Drippler has been a success on Android, now available on iOS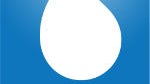 Drippler has been an incredibly successful app on Android, offering app recommendations, guides, tips and tricks. In just one year, the app has hit 5 million installs on Android, and now the app is expanding its footprint and launching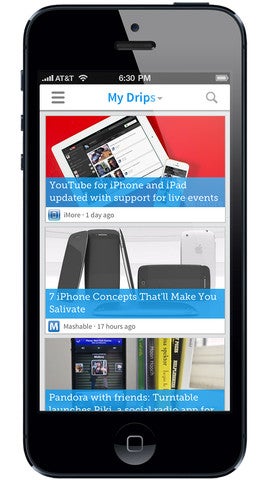 on iOS. App recommendation apps have been on somewhat shaky ground due to Apple's App Store policies, but Drippler shouldn't see any issues because of all of the other features available.
Drippler does offer app recommendations, but overall it is essentially a news feed dedicated to apps, accessories, tips and tricks. It's a solid app that really does help to sort through the absurd number of apps that exist in both the App Store and Google Play Store (each is somewhere around 800,000 and 900,000 right now).
Drippler has an insane number of variants of its app for Android with separate apps for 39 different devices, plus the main app (we're not sure why Google hasn't asked the developer to collapse all of those listings into one, since the Play Store can simply deliver the proper variant for each device anyway.) For iOS, there is just one option for the iPhone, and no option for the iPad or iPad mini.