BlackBerry Z10 set for February 25th launch in India
26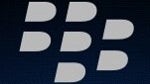 A clever invitation from BlackBerry (see the video below) announces that the new
BlackBerry Z10
will be launched in India on February 25th. BlackBerry still has a big following in the country, and the Canadian manufacturer has
opened up BlackBerry Stores in India
. These openings are so big, Bollywood stars come out to see and be seen.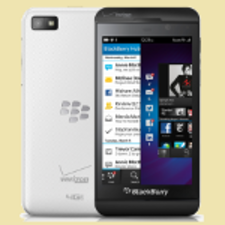 The BlackBerry Z10 is coming to India on February 25th
For a big time launch, BlackBerry had to turn to a unique invitation, so it sent out coffee cups with a secret message that could only be seen by pouring in a steaming hot beverage. The information revealed the
February 25th
launch date for the Z10 in India, although carrier info and pricing will apparently have to wait until we get even closer to the launch than we are now.
As well as BlackBerry does in India, the big test will come next month when BlackBerry is expected to release the BlackBerry Z10 in the United States.
T-Mobile has made some noise about being first
to launch the phone, but right now none of the major carriers has uttered anything close to a set launch date.
source:
BBIN
via
Crackberry