BlackBerry Curve Touch 9380 gets hands-on treatment in this video
4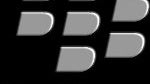 It was only a few days ago that the BlackBerry Curve Touch 9380
posed for the camera
and now we have a whole video giving us a hands-on preview of what to expect from this still unofficial device.
Research In Motion just pulled the covers off of a bunch of new touchscreen devices but haven't really said anything about the Curve Touch 9380. In the displayed photo you can clearly see the difference in size between the Curve Touch and its elder brother, the Torch 9850/60. Like the previous iterations of the BlackBerry Curve, the Touch 9380 will more than likely be the
entry level option
in the line of handsets.
As of now this upcoming smartphone is believed to have a
3.2-inch capacitive display
and is powered by an
800MHz processor
. It will also feature the latest and greatest from RIM as
OS 7 will be the star of the show
. When you watch the video you may also notice the inclusion of
NFC-capabilities
which down the line could come in quite handy.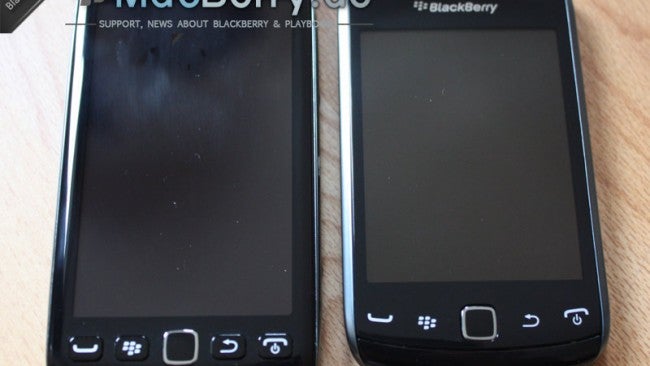 After checking out the video would any of you be interested in the BlackBerry Curve 9380 whenever it becomes a reality? Tell us what you think in the comments below.
source:
MacBerry
via
Into Mobile