Best Buy Connect to disconnect on June 1st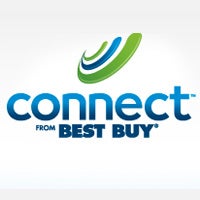 It is just short of two years since Best Buy launched its mobile broadband service, Best Buy Connect. Apparently, Best Buy has decided to abruptly pull the plug on the service completely.
New activations will cease effective immediately and the service will be shut down completely on June 1st. Obviously, all early terminations fees will be waived. WiMAX 4G customers will have the option to transition their service to CLEAR.
Best Buy simply states that it feels it "can achieve greater growth by delivering mobile broadband support in ways other than an exclusive Best Buy-branded service."