Apple's motion for an European ban on the Samsung Galaxy Tab 10.1 leaks with comparative design drawings
54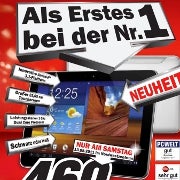 The whole injunction against Samsung for
violating Apple's intellectual property in design patents with its Galaxy Tab 10.1
has leaked now, and Apple is apparently using design drawings of its own tablets, in order to demonstrate the alleged similarities.
The pan-European ban of Samsung's latest and greatest tablet excludes the Netherlands, but the trial there is going on right now, and might result in the slate being banned everywhere in the EU. The German law allows this, even without notifying the other side about the proceedings, but if the plaintiff doesn't have a strong enough case, they might end up paying damages for the incurred loss of revenue.
The injunction document explicitly asks for a ban on "
using, in particular, manufacturing, offering (including advertising), introducing into the market, importing, exporting and/or possessing for the said purposes
" of Samsung's gizmo, pictures of which are placed next to Apple design drawings in the motion as illustrated below: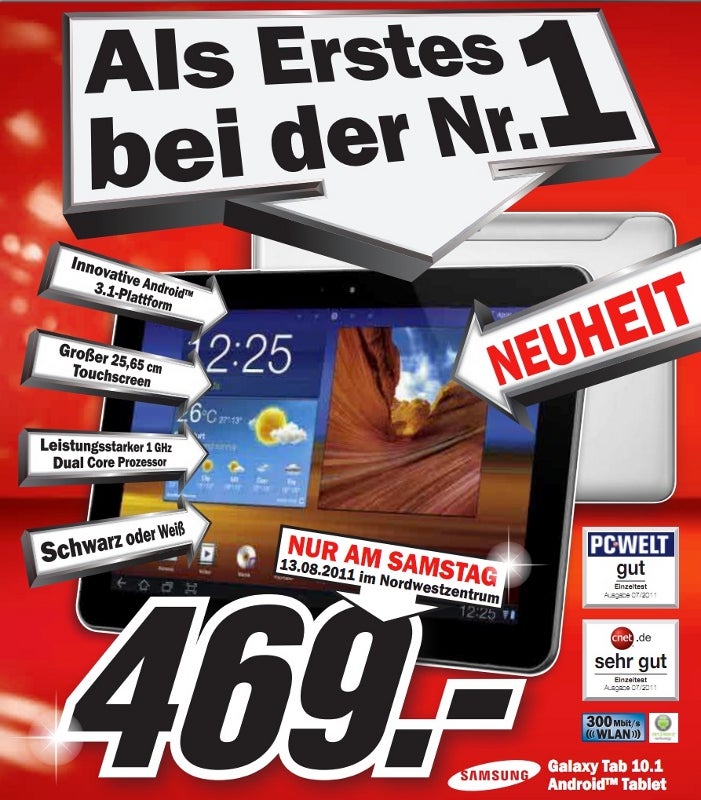 The Dusseldorf court decision comes at a time when the Samsung Galaxy Tab 10.1 was preparing an assault on the European market, and a promo about it has been spotted at the big consumer electronics retailer MediaMarkt already, which you can see on the right here.
Forrester Research even raised its prediction for non-iPad tablet sales from 20% to 30% of the market in Europe this year, unlike the US, where the iPad hold 80%.
The analysts attribute this to the fact that Apple doesn't have as big of a retail presence in Europe as in the US, and, also, the European carriers had started offering pretty enticing bundles, where the Samsung Galaxy Tab 10.1 is deeply subsidized if you purchase with a carrier contract.
source:
FOSSPatents
&
Moconews