Apple's latest iOS 9 beta introduces gorgeous new wallpapers, get them here
17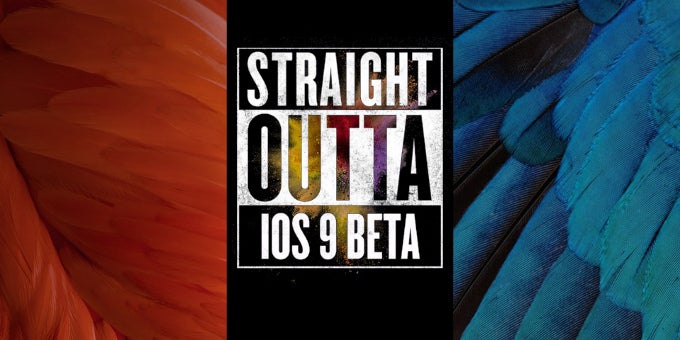 After its stage debut at Apple's 2015 WWDC, iOS 9 subsequently found its way to the devices of willing adopters as a public beta. Apart from it, there's also a developer beta released on a regular basis; currently, its fifth iteration is up. Guess what, it comes with a slew of new wallpapers, and just like
the ones that came along with iOS 8 last September
, the new ones are totally gorgeous.
Given that not just everybody is able to get the developer beta of iOS 9 on their iDevice, a wallpaper dump is always welcome as it allows just everybody to relish the beauty of the new wallpapers. Well, guess what, we have them here, available right below for your viewing pleasure.
These will most certainly appear in official release of iOS 9 later, but it's uncertain whether they will be the only ones to pop up or Apple will introduce additional wallpapers.

Note that we've included low-res versions of the wallpapers in the gallery below. You can get the full-resolution ones by clicking the link below. Also, don't forget about the
first new iOS 9 wallpaper
that popped up.