(Updated with the high-res version) Get the new iOS 9 wallpaper here
23
Apple's iOS 9 got officially previewed yesterday during the opening event for Apple's WWDC 2015. Just as we suspected, a great host of new features and improvements for Apple's mobile platforms got announced on stage. iOS, just as you might imagine, grasped our attention the most.
Many of the new features of the upcoming mobile OS release got demoed on stage (we've already covered them in
a nifty round-up
), and now everybody who has a developer account with Apple can experience the beta preview on their supported device (anything newer that iPhone 4s is eligible).
New OS releases usually come with new wallpapers are among one of the things that users are looking forward to getting on their devices. That being said, it was just a matter of time before the new wallpaper that arrived alongside the developer preview popped up on the Internet.
Well, here it is.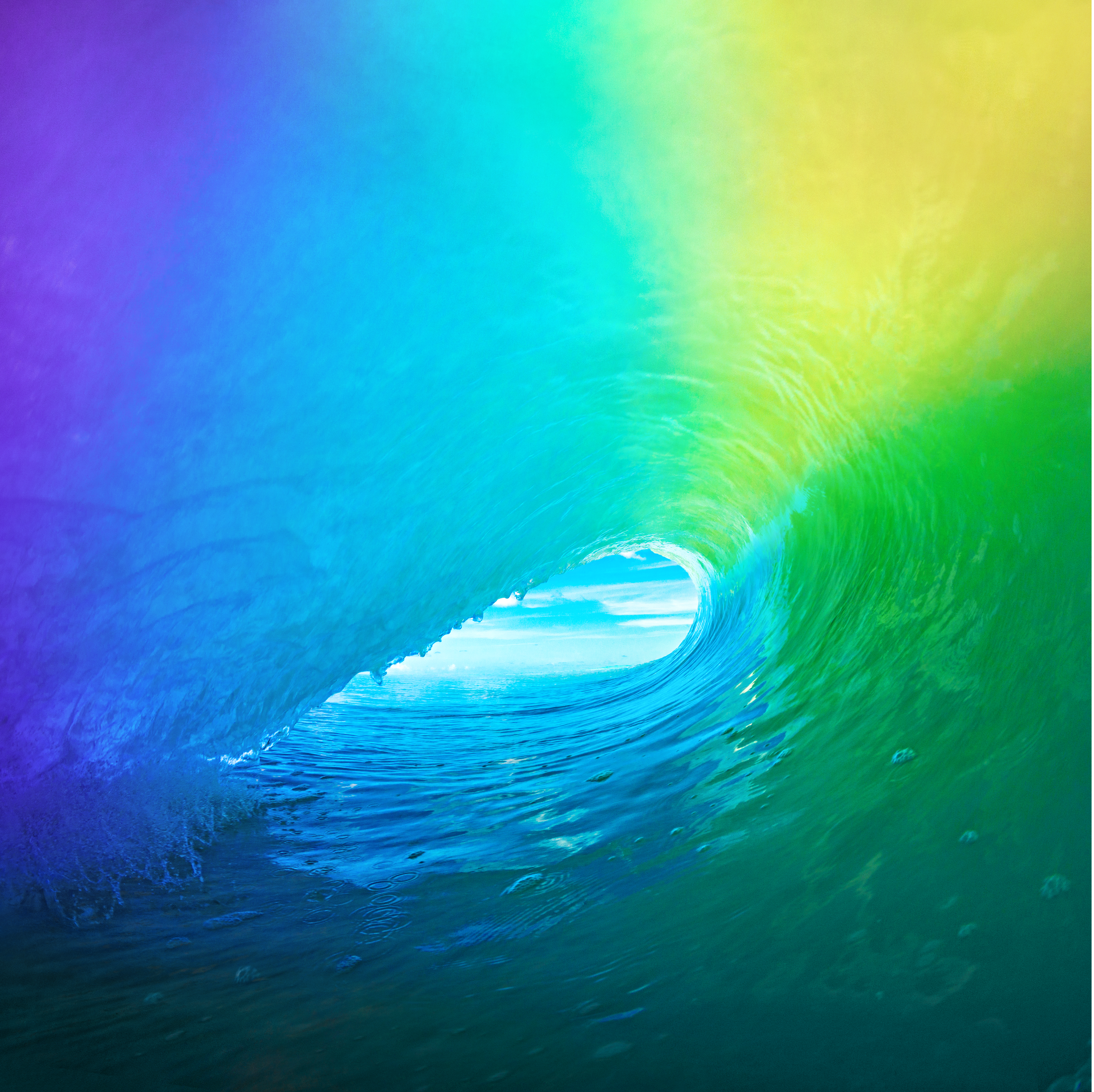 via:
Reddit