Apple renting its largest venue yet for the iPhone 6s unveiling event, tip insiders
21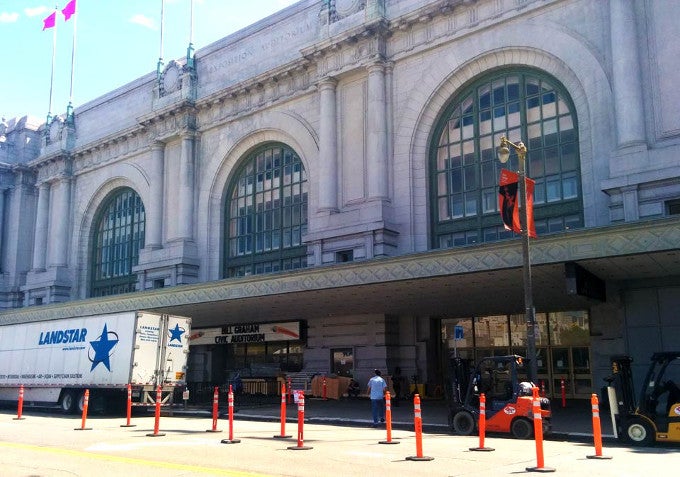 Bill Graham Civic Auditorium in San Francisco
Apple usually rents the Yerba Buena Center in San Francisco for its iPhone announcements, or does the dog and pony show on its own campus if it is something smaller, but this year it might be different. It turns out that Apple might be the mystery renter of the Bill Graham Civic Auditorium in San Francisco, going all the way until September 12th.
Apple is yet to send official invitations to the media for its purported September 9th iPhone unveiling event, but the invite should be coming any day now, if history is any indication. The insiders who tipped that it's Apple making the big preparations in the Bill Graham Civic Auditorium, have also been corroborated by the scheduled road and traffic closures that will be incurred around, presumably because of the big event.
"
Grove Street in front of the auditorium will be shut down to traffic from 6pm on Tuesday Sept. 8th to 11:59pm on Thursday Sept. 10th, while Fulton between Hyde and Larkin will be shut down on Wednesday Sept. 9th between 4am and 11:59pm
.," say the plans, indicating a rather large happening will be held in the Auditorium. The reason for all the excitement about the potential new location is that the Bill Graham Civic Auditorium hosts up to 7,000 people, while Apple's latest venue options seated not more than 2,400 people. With the iPhone 6s and 6s Plus, the eventual
iPhone 6c
and
iPad Pro
appearance, as well as a new Apple TV, the event this year might really be worthy of such a big auditorium.