Apple to face further "challenges" in China as sales slump continues: HSBC
7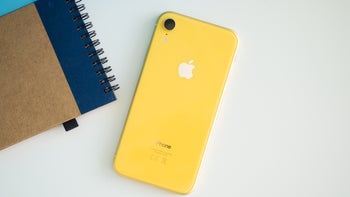 Previously, HSBC had already reduced its targets for Apple's stock and switched its recommendation from Buy to Hold. But in light of recent developments – the Cupertino giant severely lowered its Q4 2018
revenue guidance
last week – HSBC analysts are now
reducing
their price target for the company's stock even further.
Despite anticipating certain "challenges for Apple" in China due to the local economy, the Cupertino giant appears to have faced a number of Apple-specific problems. Namely, it seems the way Chinese consumers view
the iPhone
has begun "shifting" dramatically. Alongside this, current owners appear to be holding on to smartphones for longer due to a lack of innovative features on newer models. Ultimately, the true "intensity" of Apple's problem has surprised HSBC. Because of this, analysts at the firm are now placing a $160 target on Apple's stock, down from the previous $200 target.
As noted, over the past 10 years
Apple
has managed to increase its ASP by around $220, although half of this was implemented throughout 2018. Over time this has allowed the brand to offset slowing sales but with prices now starting to affect total revenue, the firm believes any further increases will be difficult to pull off.
As a direct result of these Apple-specific factors combined with China's current economy, HSBC has also announced that it is cutting its 2019, 2020, and 2021 revenue forecasts by between 5% and 7%. Similarly,
the company
's updated net income estimates are now almost 9% lower than previously.