Amazon announces Fire OS 6 based on Android 7.1.2 Nougat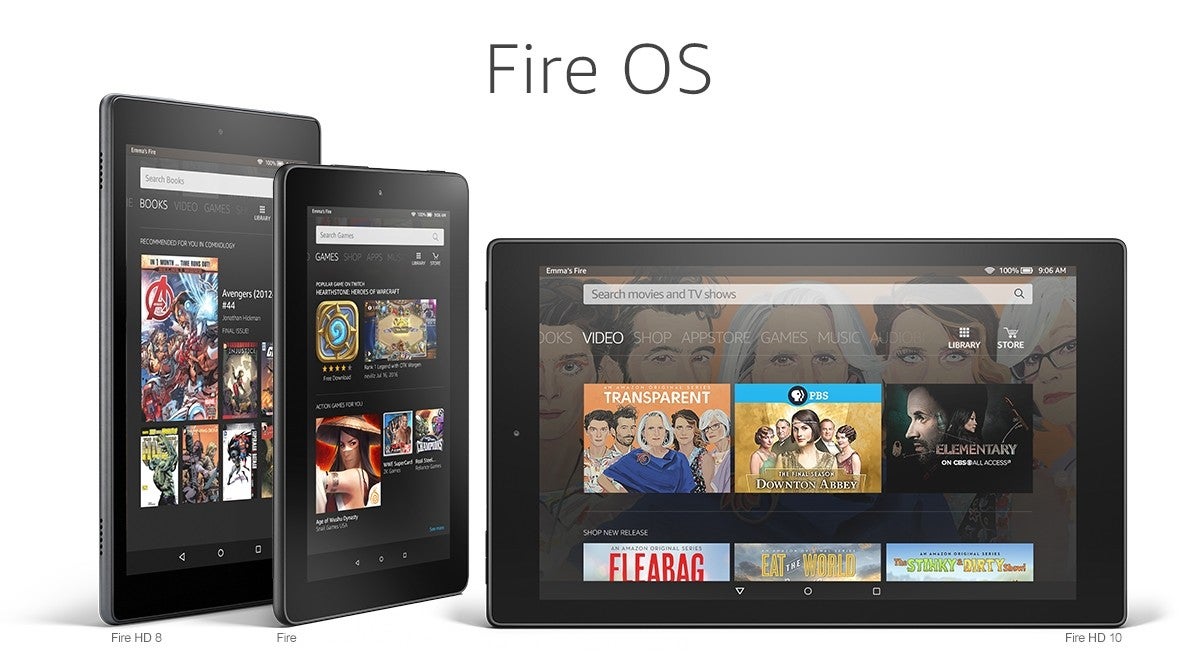 Amazon has just announced its new Fire OS 6, which is based on Android 7.1.2 Nougat. The new version of the OS runs on the Amazon Fire TV Gen 3, but previous Fire TV devices (Fire TV Stick Gen 1 and 2, Fire TV Gen 1 and 2, and
Fire TV Edition
) will remain on Fire OS 5, which is based on Android 5.1 Lollipop.
Unfortunately, the company confirmed that at this time, the
previous Fire TV models
will not be updated to the new Fire OS 6. There's no mention of the Fire tablets though. Now that we've clarified that, let's see what new features Fire OS 6 is supposed to bring.
Well, among the Nougat's TV-related features supported on Fire OS 6, there's PiP (
picture in picture
), content recording and time-shifting APIs, which allows users to pause, rewind, or fast-forward live content.
Obviously, Fire OS 6 includes all other new features and improvements offered by Android Nougat, although it's yet unclear whether or not it comes with multi-window support as well.
Currently, the only device to come with Fire OS 6 on board, the 4K Fire TV can be pre-ordered from Amazon for $69.99, but the device won't ship until October.