Amazon unveils updated version of the Fire TV Stick
3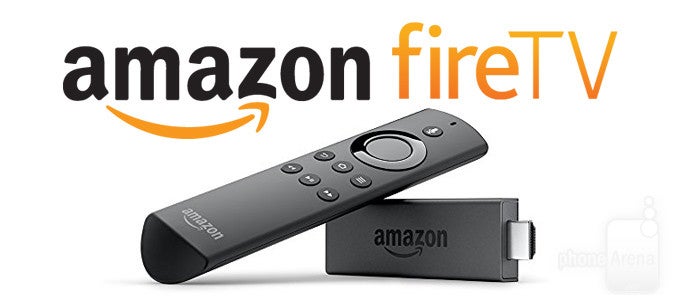 Amazon is releasing a refreshed ersion of its Fire TV stick with better hardware on board. The new Fire TV Stick features a beefed up quad-core processor and better Wi-Fi connectivity, thanks to its new dual-antenna, but doesn't make the jump to 4K. It is available for pre-order now for $39.99 and will begin shipping on October 10.
Much like Google's Chromecast, Amazon's Fire TV Family aims to bring all the movies, shows, streaming services, and live television you can handle straight to that big glass rectangle in your living room. The Fire TV Stick is more akin to the current Chromecast model, in that it has a pen drive form factor and supports resolutions of up to 1080p, while the Fire TV set-top box is considerably more pumped-up. There are thousands of apps and games available for the platform, which you can play using Amazon's proprietary gamepad.
Voice Remotes are included with both products, while Amazon gamepads can be purchased separately.
source:
Amazon