AMC's trial balloon is shot down; there will be no texting in its auditoriums
34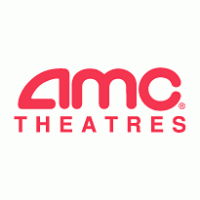 AMC chairman Adam Aron floated a trial balloon earlier in the week when he suggested that
AMC might allow moviegoers to start texting during movie showings
. The executive discussed ways that this could be accomplished, such as designating an auditorium just for texters. Another possibility discussed would allow a number of rows in the back of an auditorium to be used for texting.
After getting plenty of negative reaction from its announcement, AMC has released a statement saying that it has "heard loud and clear that this is a concept that our audience does not want." In addition AMC said, "With your advice in hand, there will be NO TEXTING ALLOWED in any of the auditoriums at AMC Theatres. Not today, not tomorrow and not in the foreseeable future."
Obviously theater patrons did not relish the idea of fighting a battle that it felt it had already won.
source:
Forbes