2016 is mobile gaming's biggest year with $91 billion revenue
9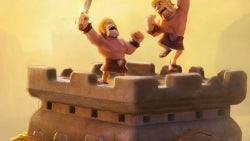 Did you play a lot of mobile games this year? It seems you have have, because according to market intelligence company SuperData Research, 2016 was the biggest year in mobile gaming, generating a whopping $91 billion in revenue. The agency counted 2.6 billion monthly active users, with the majority of the spending contained within the Asia-Pacific region. Mobile gaming is yet to reach its eclipse, however. Global revenue is expected to increase further in the next three years. What's more, as revenue increases, an increasing number of games will be treated to the high production values and marketing spend models characteristic of console games.
Of course, the industry already has its indisputable blockbusters in light of games such as Monster Strike and Clash of Clans, titles that managed to earn billion dollar revenues. However, this year's runaway hit is Pokemon Go, which racked up earnings of $788 million. At the same time, the highly anticipated Super Mario Run earned $14 million in just three days, although its freemium nature might discourage steady ongoing profits.
2016 wasn't a breakthrough year for virtual reality, though, as it only earned publishers around $2.7 billion. VR revenues are expected to go up to $17.8 billion in 2019. Meanwhile, augmented and mixed reality made around $1 billion and $100 million, respectively. The VR market is poised for rapid growth in the coming years, as more people and brands embrace the format. VR headset shipments were dominated by the Samsung Gear VR, which saw 2.3 million units shipped.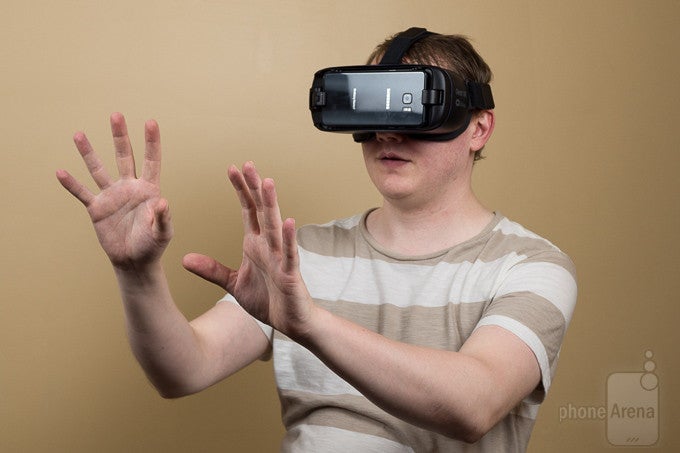 The Samsung Gear VR became the world's best-selling VR headset.
ALSO READ
Recommended Stories