Samsung needs to do better than the Galaxy Note 10 if it wants to keep Huawei at bay
48
This article may contain personal views and opinion from the author.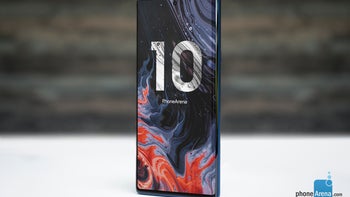 According to all the
major market research firms
, Samsung's share in the stagnating smartphone industry dipped during the first three months of 2019 compared to the same period last year. Unfortunately for the global market leader, this decline started a while ago and
the early success
of the impressive Galaxy S10 lineup couldn't reverse an upsetting trend.
But the
latest preliminary Kantar report
suggests Samsung's numbers may have bounced back between April and June, and that's all thanks to... Donald Trump. Bet you never expected to read something like that just a few months ago. It's undeniably true, though, that
Huawei's incredible growth
was stopped in its tracks by a
shocking ban
, followed by a
confusing series of events
, statements, and
negotiations
that are still unfolding, striking fear into the hearts of everyday mobile tech consumers that simply want a phone with
full access to the Play Store
, other Google apps and services, and of course,
Facebook
.
Huawei remains a force to be reckoned with
While it seems the Chinese tech giant didn't have a backup plan after all,
never intending to replace Android
with its in-house Hongmeng platform, the very fact the company has confessed to this little bluff following so many
bombastic statements
suggests the political tensions are indeed subsiding. All signs are pointing in the right direction for Huawei in terms of being allowed to do business with Google and key parts suppliers again, so there's almost a zero chance now the
Mate 30 family
will be delayed or released with any sort of Android alternative on the software side of things.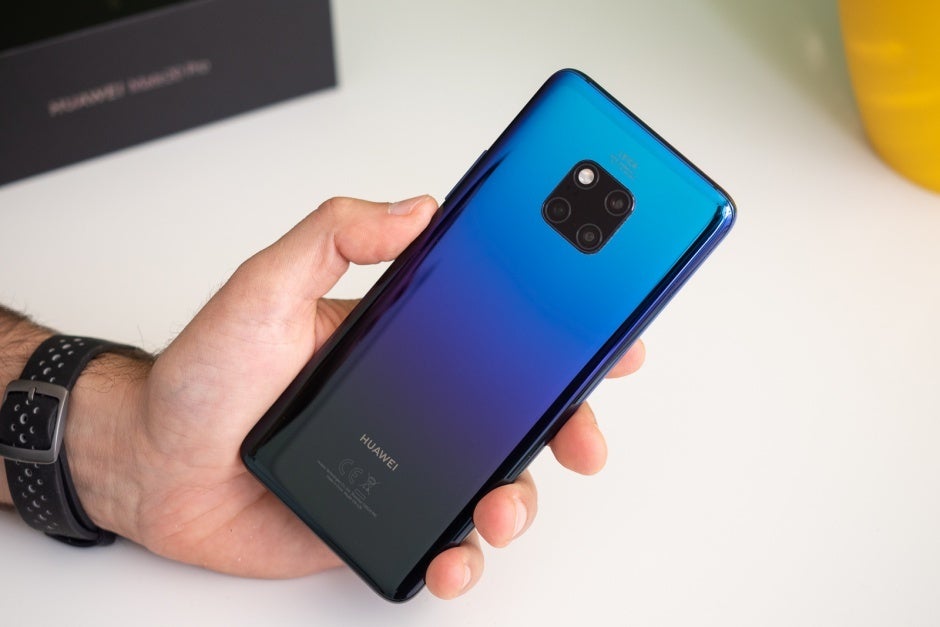 The Mate 20 Pro is undoubtedly one of the best phones released in 2018
The foldable
Mate X
is also chugging along, looking at a commercial launch directly up against the
Galaxy Fold in September
, which is yet another sign Huawei has left the worst behind it. By the way, said "worst" saw the company's global smartphone market share go up in Q2 2019 year-on-year, while its sales numbers in Europe's big five countries slipped by only 1.9 percent compared to Q1.
That's almost nothing, and although the odds of
surpassing Samsung
this year have gone from moderate to nonexistent, we're expecting quite an intense fight for supremacy in 2020. Granted, we don't know a lot about the
Mate 30 and Mate 30 Pro
, but we know the
Mate 20 Pro
and
P20 Pro
started a lot of trends. Huawei and sub-brand Honor have been making great strides in the mid-range segment as well, and despite some decent overall efforts from Samsung to reimagine the Galaxy A family, that's still not particularly competitive in terms of value for money.
The Galaxy Note 10 ain't it, chief
Don't get me wrong, I like a lot of the features
rumored
nearly guaranteed
to help the Note 10 and Note 10+ stand out from last year's Galaxy Note 9. For instance, 256 gigs of internal storage space (in an entry-level configuration) sounds like a digital hoarder's wet dream. It's also great that both variants will come with
Qualcomm's latest flagship SoC
after all, and even though LG's implementation of the groundbreaking Sound on Display technology wasn't perfect, I trust Samsung can find a better balance between solid audio quality and
a sleek "all-screen design."
By the way, I also have no gripe with the centered hole punch, as slide-out selfie cameras seem like an unnecessary risk for a phone set to be mass manufactured in tens of millions of units.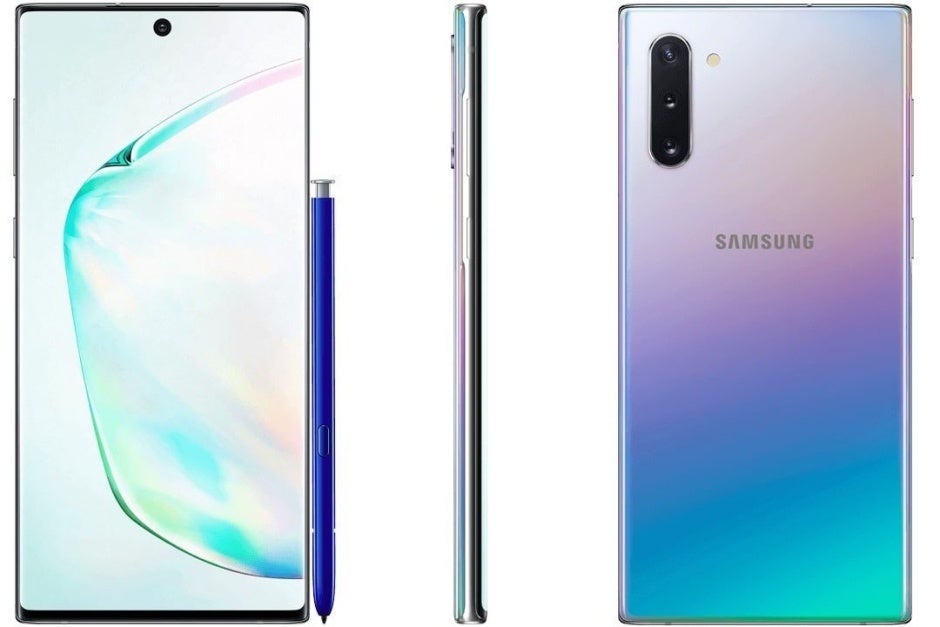 The Galaxy Note 10 may look different from the S10, but it's hardly a groundbreaking device
But other things that set the Note 10 lineup apart from the lone Note 9 model are hard to defend or outright insulting. I don't know if Samsung truly
regrets killing the headphone jack
... yet, but chances are the sales figures will ultimately bring out that sentiment in the company's top executives. And yes, I realize Huawei's
P30 Pro
and
Mate 20 Pro
also come without the beloved 3.5mm audio port, which is precisely why Samsung should have retained it to gain the slightest advantage over its arch-rival.
Meanwhile, ditching the microSD card slot for no apparent reason was bad enough, but supporting external storage expansion on the larger and pricier Note 10 Plus only is, with the risk of repeating myself, insulting. Basically, Samsung is suggesting this staple feature for low-end devices has become a premium characteristic all of a sudden, which won't fly with a lot of people.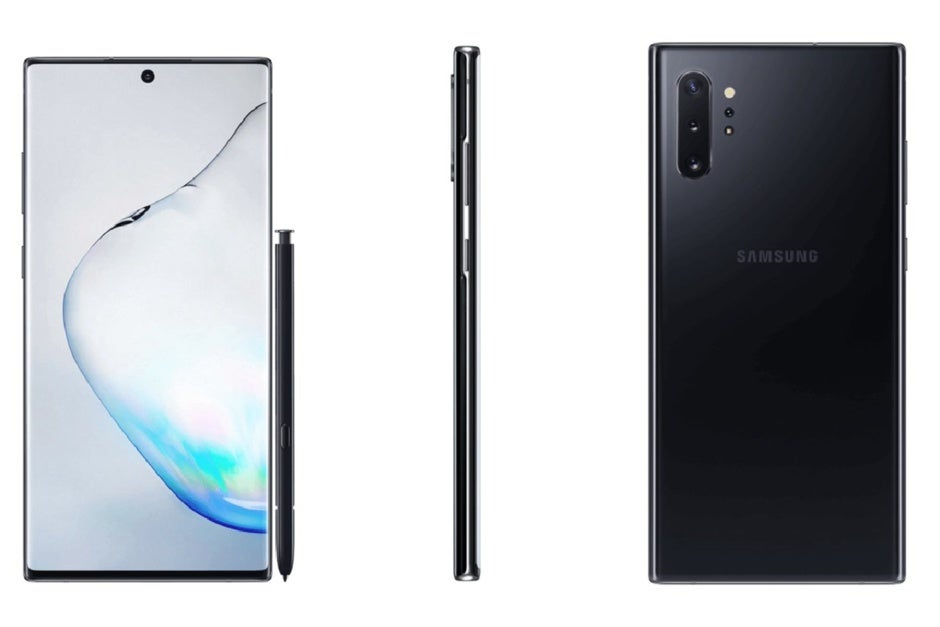 The Galaxy Note 10+ reportedly has a microSD card slot, which is apparently a premium feature now
Perhaps more importantly, the Galaxy Note 10 lacks the wow factor that made the
Huawei Mate 20 Pro shine
so bright last year, as well as any meaningful innovation or truly outstanding new feature. For crying out loud, the three cameras on the back of the small variant were recently described by a reliable leaker as identical to the ones on the
Galaxy S10+
. That's not necessarily a bad thing, but if the S10 lineup couldn't help Samsung significantly widen the gap to Huawei during the latter's worst PR crisis in its history, something tells us an extra S Pen, faster charging, and a relocated screen hole won't be enough to fend off a reborn challenger to the crown.
On the bright side, that means we can already start looking forward to the
Galaxy S11
, which is rumored to bring
significant camera upgrades to the table
. Add the headphone jack and microSD support back, Samsung, and you might stand a chance to retain the crown Trump handed you on a silver platter this year.