Huawei's U.S. suppliers to meet at the White House tomorrow
1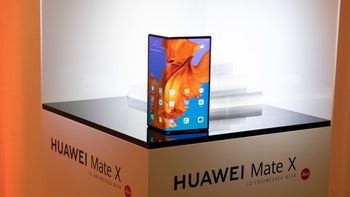 Huawei remains on the U.S. Commerce Department's Entity List, which means that U.S. tech companies still need to receive a license from the government before they can sell components and software to the Chinese manufacturer. And even though three-weeks have passed since President Donald Trump said, "U.S. companies can sell their equipment to Huawei. We're talking about equipment where there's no great national security problem with it," there is a great deal of confusion over what that statement meant. After all, we haven't heard Google announce that it will once again license the Google Play services version of Android to Huawei. And no matter what you think of Android, it isn't a threat to America's national security.
In a bid to clear up all of the confusion,
Reuters reports
that a meeting will take place tomorrow at the White House. Citing a pair of unnamed sources, the wire service says that this get together will be hosted by economic advisor Lawrence Kudlow and Treasury Secretary Steven Mnuchin. Attending will be top executives of U.S. semiconductor and software firms such as Qualcomm and Intel. A meeting has been confirmed by a White House official, who also said that representatives of Google and Micron would also be present. But this official says that the meeting is being held to discuss "economic matters." The anonymous official did admit that the subject of Huawei will probably be raised "...but that it is not the reason why they are convening the meeting," the official stated. Also expected at the meeting is someone representing chipmaker Broadcom, and an invitation was also sent to Microsoft.
Huawei spent $11 billion on U.S. sourced supplies in 2018

Huwaei is considered a national security threat to the U.S. because the communist Chinese government can, under the country's laws, demand that Huawei gather intelligence on its behalf. So U.S. lawmakers have been concerned for years now that the company's devices and networking equipment contain a backdoor that can send information about American consumers and corporations to Beijing. Huawei has repeatedly denied this. The U.S. has been warning allies not to use Huawei's gear to build out 5G networks in their countries.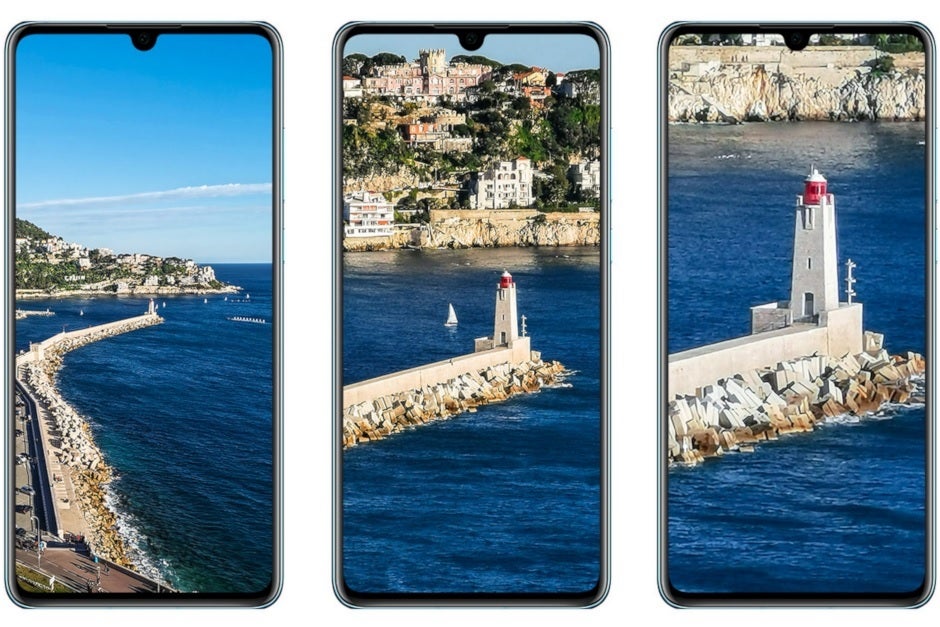 The Huawei P30 Pro is the company's current premium handset
While President Trump has confirmed that Huawei's name is on the Entity List for security reasons, he has also held out the possibility that the company could be used as a bargaining chip in order to extract more favorable terms from China during any future trade talks. Both countries are engaged in a trade war and
when the president announced that a truce had been reached on June 29th
, he added that aforementioned quote about U.S. suppliers resuming sales to Huawei. And that has brought us to the current state of confusion. Despite Trump's comments, Huawei is still blacklisted and the $11 billion that the company paid its U.S. suppliers last year is not being replaced.
Hopefully, after the meeting, we will all have a better idea of what components and software U.S. firms will be able to sell to Huawei. And any chance that Huawei had of surpassing Samsung next year to become the world's largest smartphone manufacturer could depend on how this meeting plays out. Last year, the company shipped 206 million handsets globally to finish third behind Samsung and Apple. For this year's first quarter, it delivered 59 million phones, a 50.3% increase year-over-year. That placed it second above Apple, but still behind Samsung.

Recommended Stories