Samsung to skip Galaxy Note 10 camera upgrades, save tech for Galaxy S11
31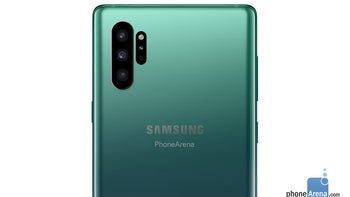 Samsung Galaxy Note 10 concept render
The Samsung Galaxy Note 10 series is shaping up to be an incredible lineup of devices. Physically,
the changes
may not please everyone, but the leaked specs so far look very impressive. And thanks to tipster
Ice Universe
, today even more details have been revealed.
Just one front-facing camera rather than two
Due to the higher price tag that Samsung's Galaxy Note devices typically command, the Galaxy Note 10 lineup was initially expected to inherit the two front-facing cameras found on the Galaxy S10+. According to Ice Universe, though, this won't be the case. Instead, the Galaxy Note 10 and Note 10 Pro will reportedly feature just one selfie snapper positioned in the middle of the display. As for the resolution, it's expected to match the 10-megapixels offered by the Galaxy S10.

Moving over to the rear of the Galaxy Note 10 series, Samsung is preparing some even bigger changes. Gone will be the horizontal camera setup found on previous Galaxy Note flagships and, in its place, should be a new two-column vertical layout which, as expected, will be home to a total of four cameras.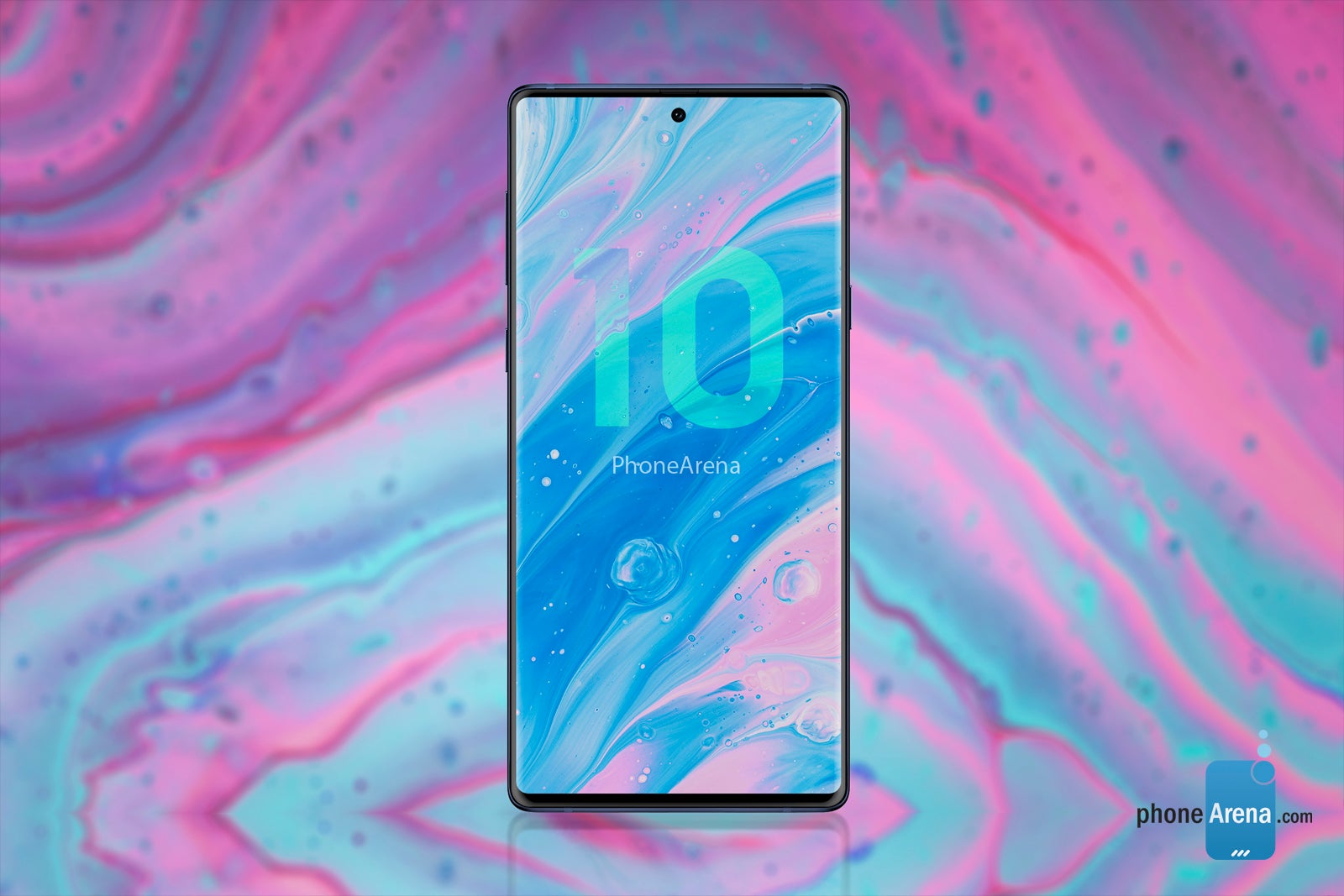 Samsung Galaxy Note 10 concept render
Compared to the Galaxy Note 9, the new additions on the Galaxy Note 10 and Note 10 Pro look set to include a dedicated Time-of-Flight sensor and a 16-megapixel ultra-wide-angle lens with support for a 123-degree field of view. Accompanying these should once again be a 12-megapixel sensor paired with a 2x telephoto zoom lens.
The big camera upgrades are being reserved for the Galaxy S11

According to Ice Universe, Samsung considered introducing a 10x optical zoom system on the Galaxy Note 10 series that is considerably superior to the 5x alternative found on Huawei's P30 Pro. Ultimately, though, the South Korean giant chose to cancel the implementation due to bulkiness, but hopefully a solution will be found for its use on future models. Samsung has also created and mass produced a 5x optical zoom system, but Ice Universe believes this will only be used on future Galaxy A models and won't ever make it into the company's flagships.


Regarding the primary camera, Ice Universe is predicting the presence of a 12-megapixel sensor once again. However, he believes Samsung will introduce some massive upgrades with next year's Galaxy S11.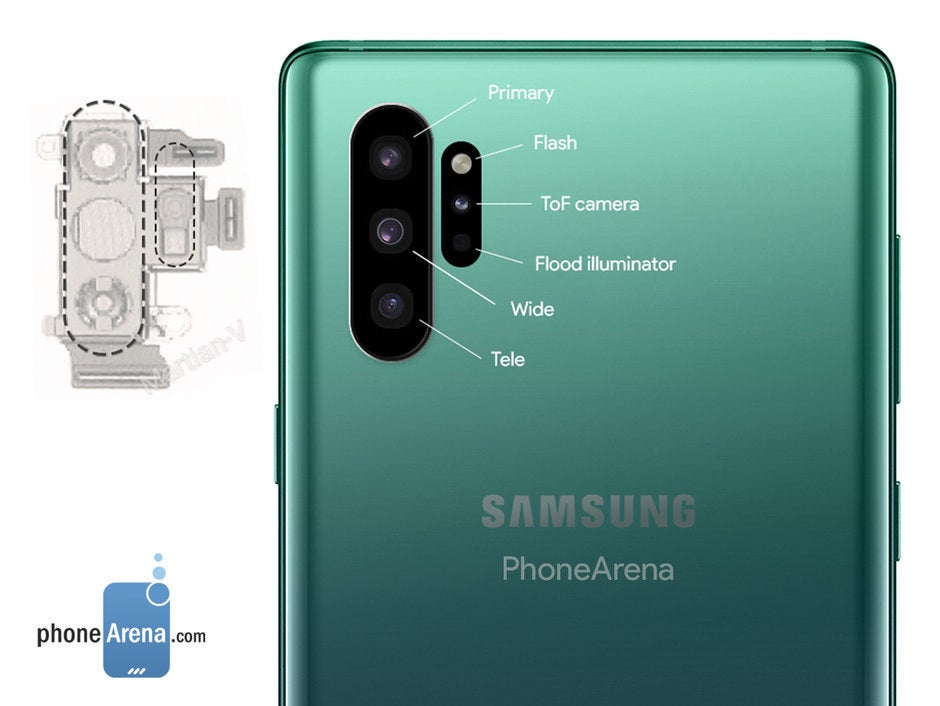 The Galaxy Note 10's camera tech is already found on the Galaxy S10
Although Samsung's cameras have obviously improved over the years, the company has been using the same 1/2.55-inch 1.4um CMOS setup for years. The camera was first introduced on the Galaxy S7 and then received some improvements via software on the Galaxy S8. The following year, Samsung threw a variable aperture lens into the mix and this year the upgrades have focused on software once again. With the Galaxy S11, however, the tipster believes Samsung will introduce a larger sensor with bigger pixels, thus resulting in noticeably better photos.
New S Pen features, DeX Live, and faster charging
As you'd expect from a Galaxy Note phone, Samsung's next flagships will arrive paired with S Pen. The upgrades are set to be largely minimal this year, but a new feature called Air Mouse has been teased. Details remain scarce at the minute, but it'll presumably allow the S Pen to act as a mouse even when being used at distance and work in combination with a new wireless DeX mode
called DeX Live
that Samsung may be developing.
Another change reportedly coming to the Galaxy Note 10 and Note 10 Pro is faster charging. This feature has been rumored for months but specifics are yet to emerge. Yesterday Samsung did announce a
100W fast charging technology
, but Ice Universe shot down rumors of an implementation on the Galaxy Note 10 by jokingly asking if we "want to eat barbecue."
The Galaxy S10 series currently supports 15W fast charging but Samsung already offers a 25W alternative on its mid-range devices, so at very least the Galaxy Note 10 should support 25W charging. Hopefully, though, the company will give Huawei a run for its money by implementing an even faster solution.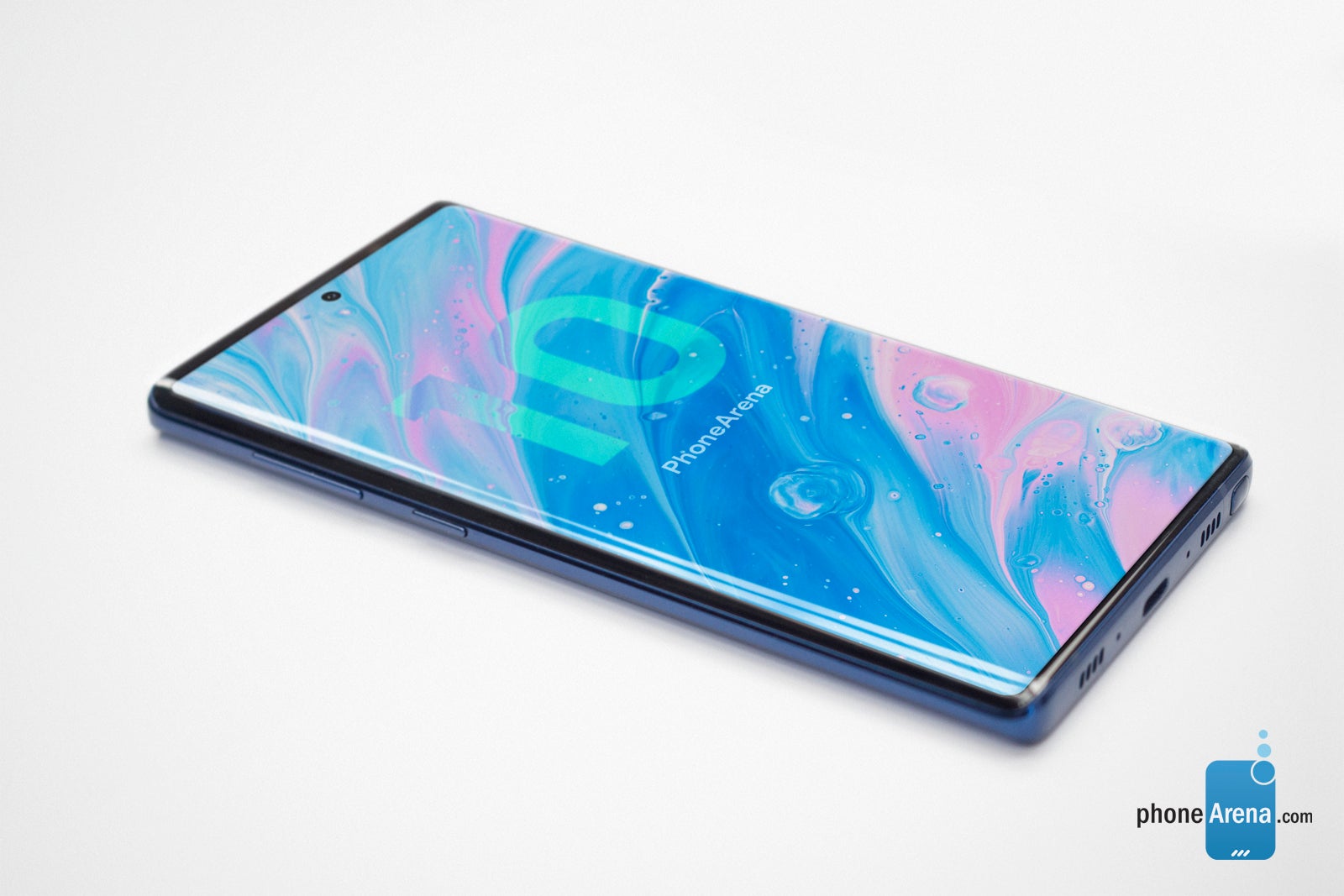 Samsung Galaxy Note 10 concept render