ZTE becomes the official smartphone of the Chicago Bulls, partners up with the Cleveland Cavaliers
3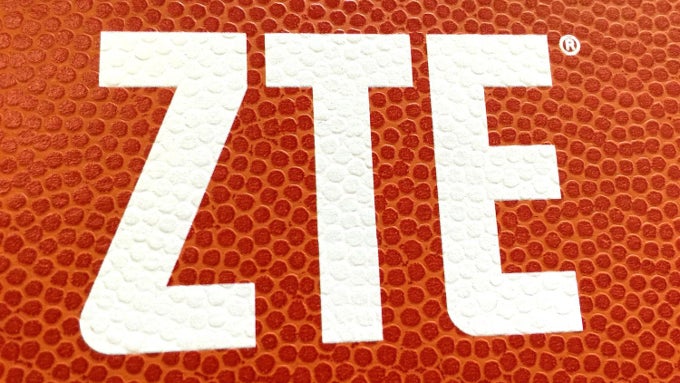 ZTE has just announced two new partnerships with popular basketball teams – it has become the "Official Smartphone of the Chicago Bulls", and a "Smartphone Partner of the Cleveland Cavaliers". The move is said to be an expansion of ZTE's localized approach, providing extra channels for the company to connect with fans and listen to their feedback.
The company will support upcoming community events organized by the teams. On the Bulls' side, ZTE will be seen helping out with the Pacific Garden Mission Thanksgiving Dinner event, as well as several others (yet unannounced) throughout the season. With the Cavaliers, ZTE will play a part in supporting the Cleveland Cavaliers' Season of Giving event, and a few others in the following months.
The smartphone maker will also be a presenting partner for the "Bulls-Eye View" – a series of exclusive pieces, shedding some light on the Chicago Bulls team behind the scenes. There will be co-branded sweepstakes twice per season, which may land you a chance to get a personal Bulls-Eye View experience – whether this includes starring in an episode, just witnessing the shooting of one, or something entirely different, is yet unknown.
Of course, you ca expect to see a lot more of ZTE's logo around the Bulls and the Cavs, too. The manufacturer will also present the Cavaliers first ever Chinese New Year Celebration event, which will take place on the 8th of February, around the team's game vs the Sacramento Kings.