Windows Marketplace: This is CNN
1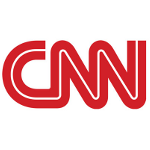 One of the
most popular news apps
is coming to the Windows Marketplace. CNN, already available for iOS and Android, brings news and video in a panoramic style for Windows users. In addition, those seeing a news event in progress can file the story via iReport while simultaneously recording the event. Nokia users have a 90 day exclusive on the Windows version of the app, so un less you are sporting a phone made by the Finnnish based manufacturer, it won't be May until you get to download it.
With the panorama background, Windows users can get specific sections of the news, like Sports, Technology, Local and Weather "pinned" to the home page. Additionally,
live tiles for CNN
can be used to get real time news updates during the day. There are many good news apps available, but none that have the resources worldwide that CNN has. Whether you are a news junkie, or just want to be kept up-to-date every now and then, why not install the app and let all those CNN reporters work for you.
source: WindowsMarketplace via
WMPoweruser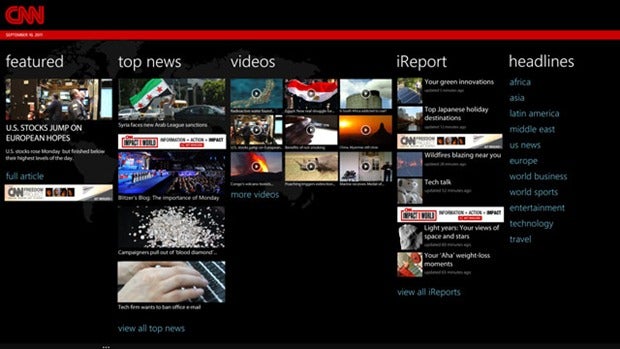 This is CNN, for Windows Phones