White iPad 2 leaks before March 2nd announcement, could it be real?
2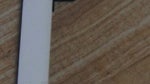 It's mere two days before the muchanticipated iPad 2 announcement and various images of the upcomingtablet appear with the speed of light. The latest images, courtesy ofiFixyouri, show that a white front panel might well be seen on the new iPad. It doesn't seem unlikely given Apple's affinity to black and white versions of the company's products. The main reason behind the delay of another product expected in white, the iPhone 4, remains a secret, but most sources agree that the white paint causes light leakage when using the camera. The possible lack of a rear-facing camera on the iPad might have helped resolve the issue.

The panel also clearly shows a hole inthe top part, which would fit perfectly a front-facing camera. Thetablet is expected with a faster, A5 chipset, but the screen as wellas its resolution are expected to remain the same. We won't know forsure until we see the next-gen iPad break cover in two days, so let'swait up - it shouldn't be long.

source: 9to5mac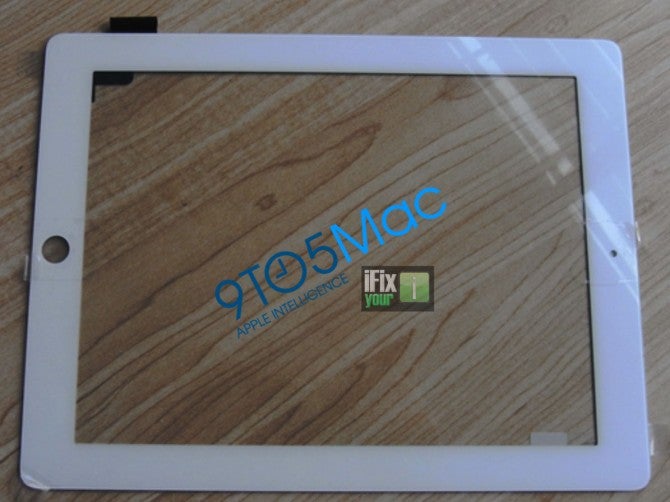 Recommended Stories