Upcoming LG Watch Style may start at $249
4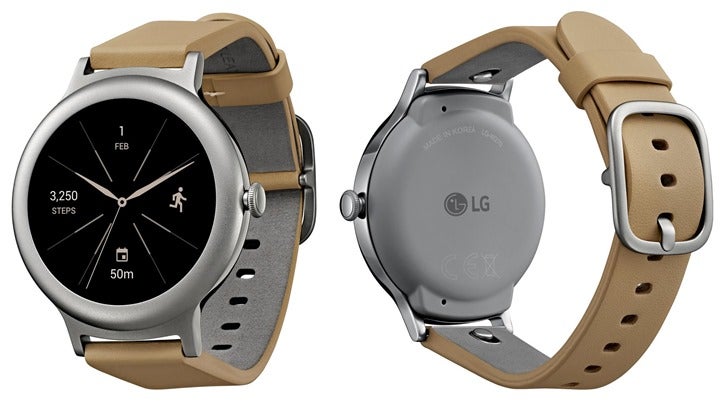 Do you like what you've seen of the LG Watch Style so far? A "trusted source" told Android Police that the smartwatch goodness (pictured above) will start at $249. If LG offers more choices of band style and color, it will have room to experiment with higher price points.
Also, the LG Watch Style will launch together with the LG Watch Sport, which is rumored to be a more fully-featured smartwatch that probably commands a higher price point. More specifically, the Sport edition adds features like LTE, NFC, heart rate monitoring, GPS, waterproofing, and a higher resolution display. Thus, a price premium of $100 or more seems in the line.
The LG Watch Style and Sport should be unveiled February 9, together with the Android Wear 2.0 platform that powers them. Hopefully, the new LG smartwatches will present a strong case for Google's new operating system.
ALSO READ
source:
Android Police