University of California wants to give 1 million people a physical by smartphone
3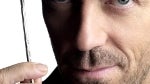 Not that long ago, we showed you a
crowdfunded thermometer that connects to the earphone jack on the Apple iPhone.
The Kinsa Smart Thermometer works together with an app to predict and track health issues. This appears to be just the start of how the smartphone is changing health care around the world. Data like blood pressure, and heart rate can be monitored using the iPhone. And a leak shows that Android 4.3 will offer developers the opportunity to use Bluetooth Low Energy
which will pave the way for 'always on' accessories
that will work on Android phones to monitor heart rate, pulse and other health metrics.
Both platforms are being used to take a number of different meters and tools and replace them with attachments for one device. For example, diabetics need to carry around a glucometer that measures their blood sugar. An untreated reading that is too high can lead to a diabetic coma, while a reading too low means that too much insulin was injected and can also lead to coma or death. A small accessory called the
iBGStar
can be plugged into the bottom of an
Apple iPhone 5
to check for blood sugar readings. AgaMatrix CEO Joseph Flaherty said that his comapny's goal is to make sure people have all the necessary tools to monitor their health, right in their pockets. Kaiser Permanente plans on putting the iBGStar up for sale in Georgia next to other glucometers as a test. Using the accessory will allow diabetics to carry around one less device with them.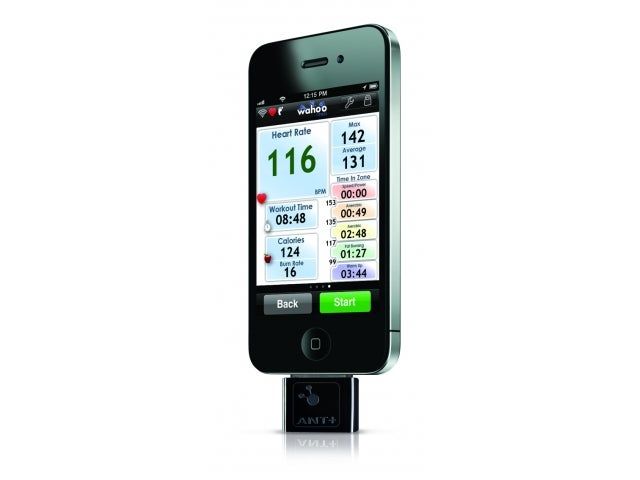 Smartphones are becoming an important tool in fighting illness and disease
The ultimate goal for health care professionals is for a smartphone user to be able to have his or her smartphone help conduct a physical. Accessories could be utilized to look into a patient's ears, eyes and mouth and the phone could send pictures and information back to a doctor who could make a timely diagnosis upon receipt of the information. The University of California, San Francisco, is looking to sign up 1 million people in a study called Health eHeart Study. The goal is to see if mobile tracking of patients' heart rate and blood pressure can lower cardiovascular disease.
For many people with a fear of going to the doctor, using a smartphone might allow them to have their health checked for the first time in years. These people are so nervous about going to see a doctor, that their blood pressure actually
rises sharply
as soon as they step into the office. "White coat disease," as the condition is called, affects many people throughout the world. Even if a small percentage of those afflicted agree to a remote exam, a large number of lives might be prolonged or saved.
source:
WirelessWeek
via
Textually.org