Turn your Apple iPhone into a thermometer that does much more than detect a fever
31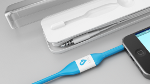 The
Kinsa Smart Thermometer
connects to your Apple iPhone to help see if someone has fever. But it also is a great health tool that does a lot more. Using an app that is available for the device, you can see what illnesses are going around in your area (what Kinsa calls the "health weather"). For example, anonymized data reveals if the flu, strep throat or something else is making its way throughout your community. The Kinsa mart Thermometer is currently listed on indiegogo, a crowd-funding site and can be reserved for a contribution of as little as $25.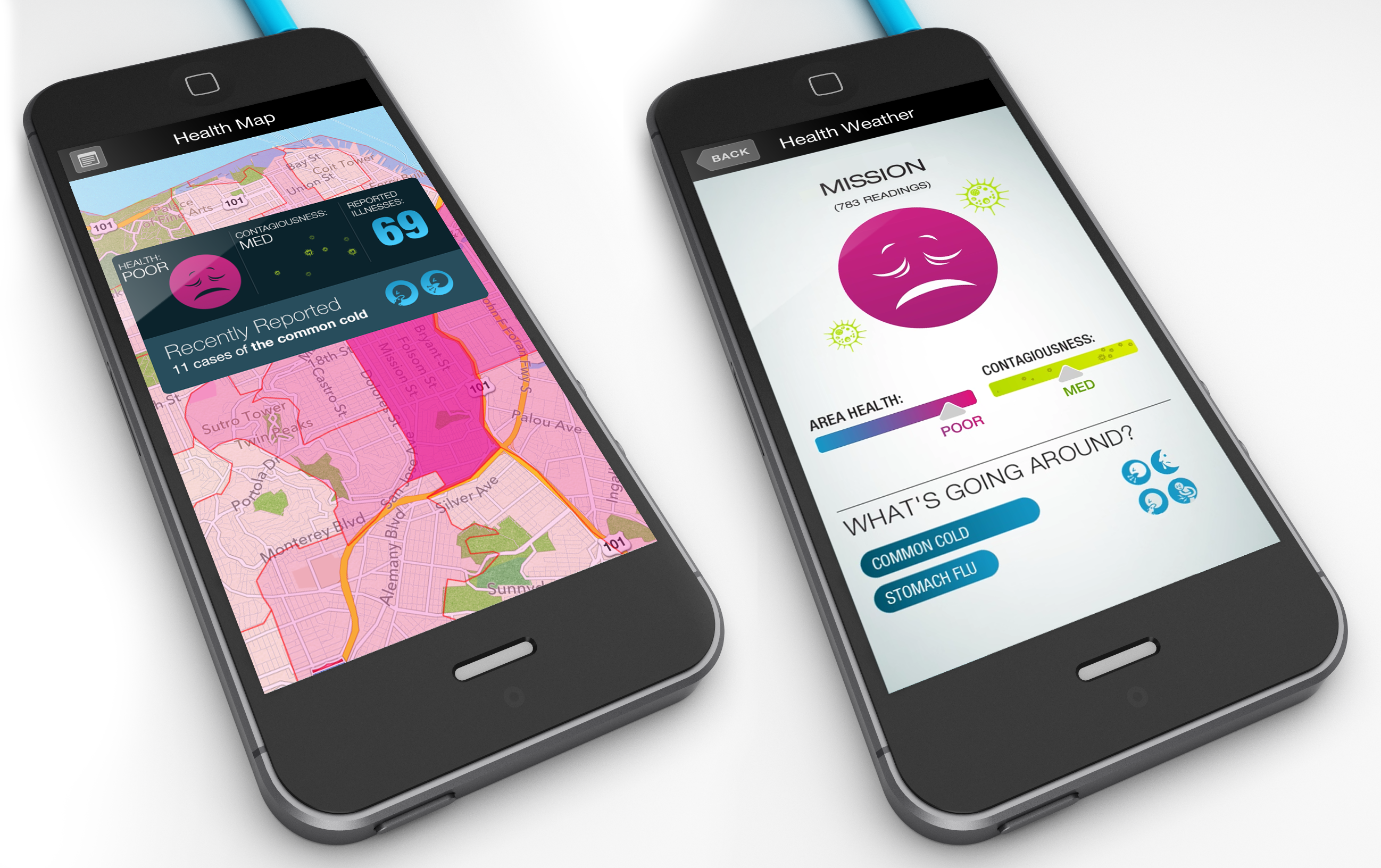 The free app allows you to track the health of your child and the community
Using the thermometer will allow for the creation of real-time health maps similar to what the CDC offers. The app will allow a parent to take a child's temperature and track it over time while monitoring the health situation at school. It also shows a list of urgent care centers nearby. The system allows one to forecast how long a current illness will last, brings
one-touch access
to a nurse and lets you upload pictures and videos to your doctor. Push notifications can alert you to outbreaks of the flu or other illnesses throughout your area.
The company's goal is to distribute 10 million Kinsa Smart Thermometers in the next few years in order to create a real time map of health. After an FDA review that will take 90 to 120 days, the company hope to have its Smart Thermometer ready to launch in November or December. On indiegogo, the product has a $75,000 funding target. With 56 days remaining, the thermometer has raised $18,716. In case you were wondering, the thermometer connects at one end to the phone's 3.5mm earphone jack.
source:
KinsaSmartThemometer
via
eWeek