Ubuntu One Files comes to Android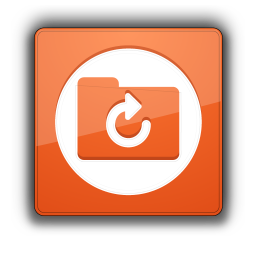 Good news for all of our Ubuntu users out there. Ubuntu One has expanded its Android app presence by releasing Ubuntu One Files into the Android Market. This pairs with the Ubuntu One Music app which has been in the Market for a while now, and together they offer a solid combination of cloud storage and mobile access, but it does come at a cost.
The Android apps are free, but using the Music app is not free. Canonical is offering a free 30-days of mobile access, but after that, if you want to continue using the Ubuntu One Music app, it will cost $3.99/month or $39.99/year.