UMi Plus to come with programmable shortcut button, 6GB RAM Extreme edition in the works
1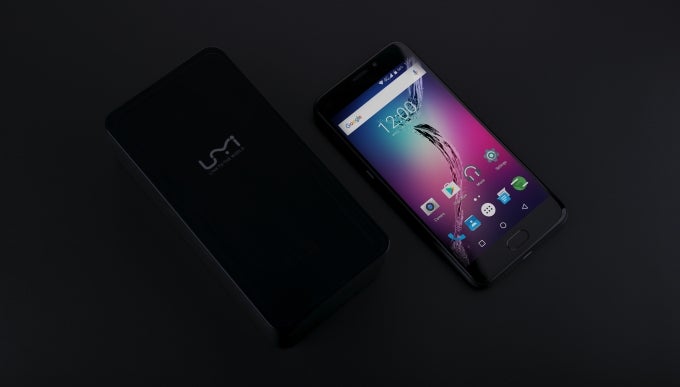 This post has been sponsored by UMi. PhoneArena's opinions haven't been affected in any way.
Chinese smartphone maker UMi is preparing
a promising new handset
, the UMi Plus. Priced at a competitive $180 in China, the device is powered by an octa-core MediaTek Helio P10 SoC with 4GB RAM, and its spec sheet features highlights such as a 4000mAh battery, Pump Express+ fast charging, and a 13MP Samsung camera with phase-detection auto-focus.
UMi decided to shed more light on the UMi Plus's special functionality. Notably, the smartphone will feature a programmable shortcut button on the side that lets users recall apps and settings they prefer. By default, it's set to the Camera app, but this can be easily changed in the settings.
Moreover, the 5.5-inch, 1080p resolution display is supplied by SHARP and boasts improved color saturation with support for 95% of the NTSC color gamut. UMi also said that users will have no problem reading the display under bright sunlight. We also get to learn that the UMi Plus' fingerprint sensor is embedded in its home button, delivering a fast 0.1s response time. User data is securely stored in a dedicated encrypted chip.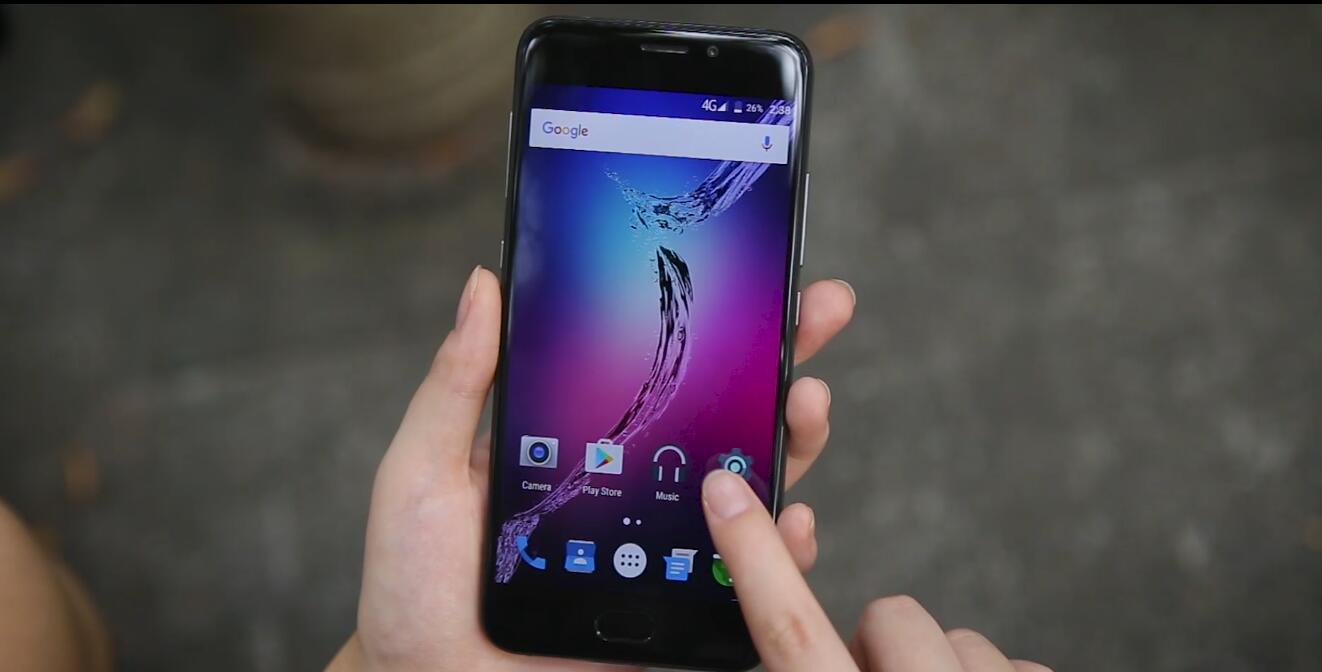 The UMi Plus has a bright 5.5-inch SHARP display.
Another interesting addition is the option to choose between virtual on-screen buttons and physical buttons. As some users prefer virtual keys while others dislike them, the UMi Plus aims to satisfy both types by letting them switch on the fly. The UMi Plus also features a multi-color notification LED that lets users know if they have a missed call, received a message, or had another event happen without them noticing.
Additionally, UMi announced that the UMi Plus Extreme edition will be the first smartphone to ship with the MediaTek Helio P20 chipset. Featuring eight Cortex-A53 cores, the CPU is clocked higher (2.3GHz vs 2.0 GHz) and boasts a 20% speed improvement over its predecessor. Meanwhile, the graphics unit is upgraded to a Mali T880MP2 chip, which runs 200MHz faster and provides a 25% performance upgrade over the Mali T860MP2 GPU in the Helio P10. In addition to the Helio P20 chipset, the UMi Plus Extreme edition will get 6GB of RAM and 64GB of storage. It will be priced at $299 in China, which sounds very competitive.
The UMi Plus is currently available for pre-order from the manufacturer's website, while the Extreme edition is supposed to arrive later this year.
ALSO READ