Best iPhone XR thin and clear cases you can buy right now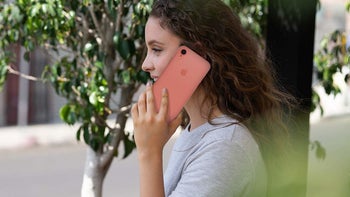 Apple's
iPhone XR
is shaping up to be the most popular iPhone it has released in a while, buoyed by strong upgrade demand from two-year or older iPhones, as well as by its relatively bearable $749 price tag when compared to the $999 iPhone XS, or the $1099 XS Max.
It has the great main camera and the blazing chipset of its more expensive 2018 brethren and skims on things like display resolution or a second telephoto lens for 2x "optical" zoom that the average iOS user may not care that much about as they would care about pricing.
The iPhone XR has an LCD panel that doesn't cost nearly as much to
repair as the OLED screens of the XS and XS Max
, but it does have a glass rear that means dropping it without a case would still cost you a pretty penny, as Apple will have to replace the whole casing. This is why we are rounding up some of the best slim and elegant iPhone XR cases you can get right now, so you can wrap its colorful body the minute it's taken out of the box.
The best thin iPhone XR cases you can get right now
Spigen Air Skin ($15.99)
Some case makers claim "barely there" cases, but Spigen's Air Skin line really walks the walk. Made by hardened polypropylene - you know, the stuff that plastic shopping bags are made of, it would literally fit like a glove around the iPhone XR, and while reviewing it we loved the thin, stylish, and unassuming protection it offers without obstructing the phone's curves or looks.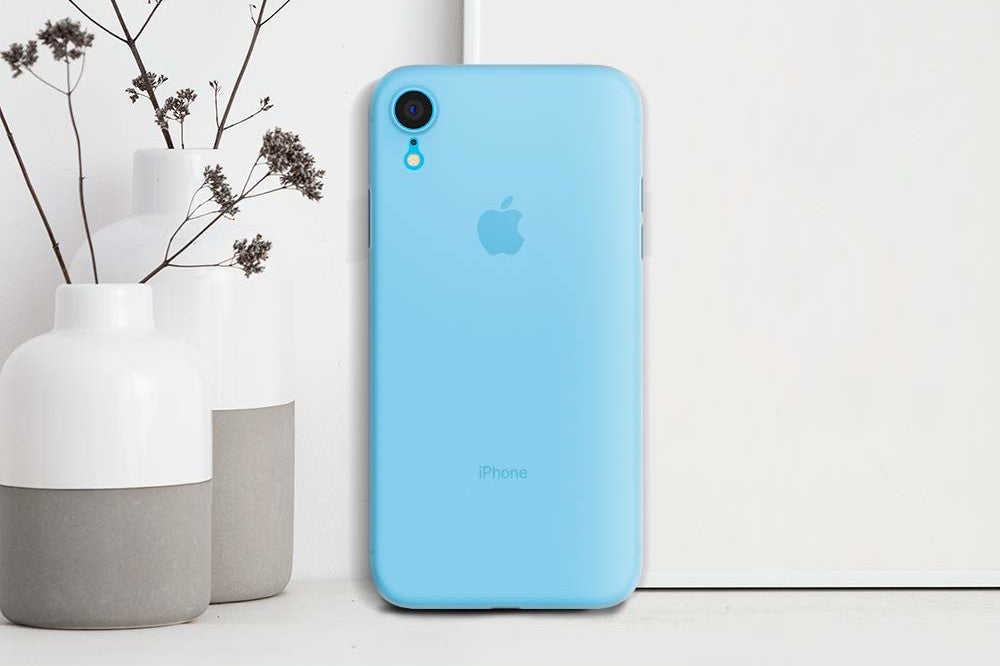 Peel ($25)
Free of any branding, and just 0.35mm thin, Peel is the ultimate minimalism when it comes to cases, as it wraps seamlessly around your iPhone. A subtle lip protects the protruding camera lens, and that's that. It's all you need to know about Peel's creations, which are perhaps your best bet when it comes to searching for the thinnest, lightest iPhone XR wrapper that still provides adequate protection while fitting in your skinny jeans.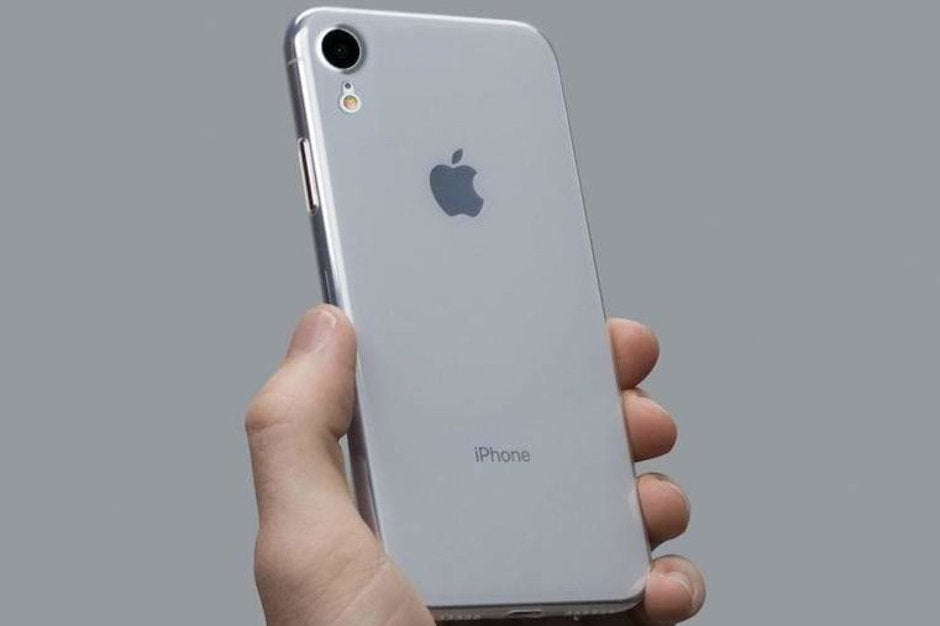 CAUDABE THE VEIL XT ($19.95)

Another 0.35mm case, the Veil by Caudabe is an easy favorite, especially considering its pricing. It's not a clear case, though the Frosty version is pretty close, but is available in several colors that perfectly match the iPhone XR's numerous hues, with more colors like red or blue for those who like to spice things up.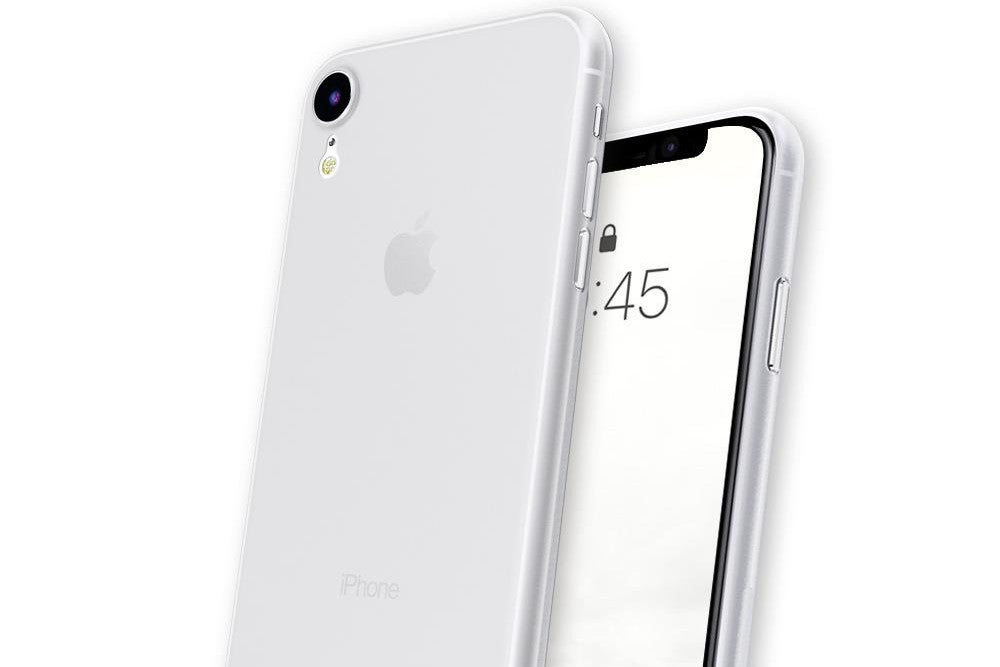 Totallee the Scarf ($29)
Another staple when it comes to minimalist, thin, light and clear cases, and with a name that involves scarf, you can bet that this Totallee creation is incredibly slim and airy. This one comes with both clear see-through versions and a variety of colors, like navy blue, for a bit of extra pizzazz.