The iPhone 6s release date gets tipped by a Best Buy AppleCare leak
10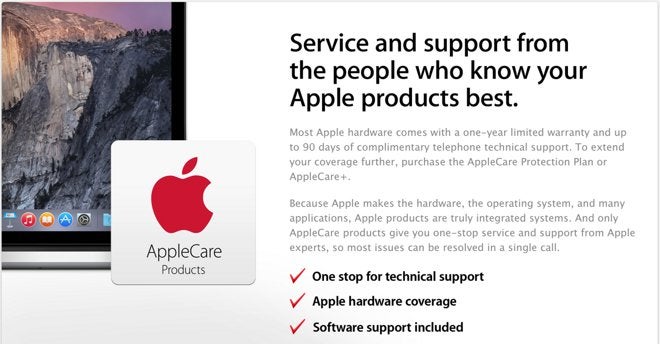 Best Buy has apparently scored a big victory regarding the offering of Apple services, signing up for both the typical AppleCare protection plan for Macs, and AppleCare+ for iOS gear and the Apple Watch. That's not all there is to this bit of leaked news, though, as evidently Best Buy stores will start offering AppleCare at its stores starting the week of September 14th, which, coincidentally, is the expected week of the
iPhone 6s
release date.
Despite the lack of an official confirmation in the form of an Apple event invite, the company is speculated to
unveil its new iPhones on Wednesday, September 9th
, and launch them in a typical fashion a week after, with preorders starting Friday, as usual. This Best Buy AppleCare score serves as one more tangential evidence of such a timeframe, at least until we get the official word from Apple on its actual iPhone event planning this year.