The Jabra Halo Smart is a Bluetooth headset for the casual business types
2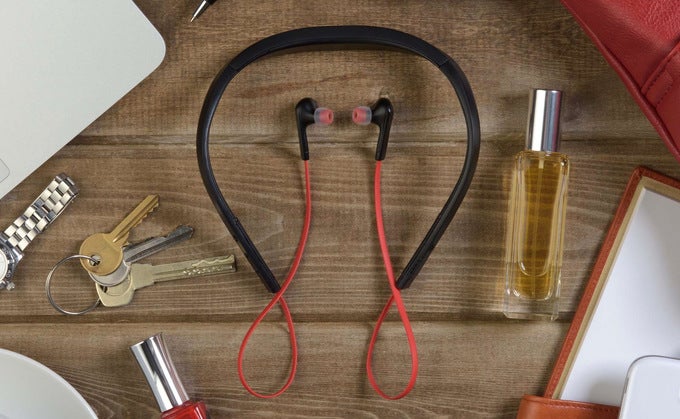 The avalanche of sports- and fitness-orientated gadgets that's been hitting hard for the last couple of months shows no signs of abating. Thankfully, Danish company Jabra has decided to break away from the trend with the Jabra Halo Smart Bluetooth headset.
Jabra is mostly known for its classic Bluetooth headsets and offerings for the office, but it is no stranger to launching sporty stereo headsets as well. With the market becoming more and more saturated with such products, however, it seems as though Jabra is ready to take a tiny step back and introduce a new stereo headset for the casual business types.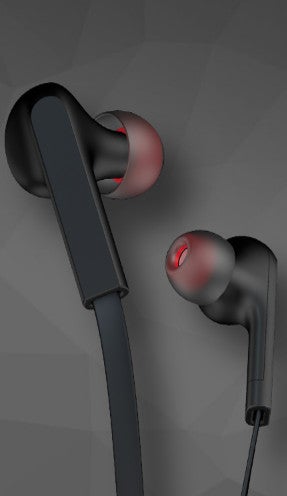 Enter the Jabra Halo Smart bluetooth headset. It offers an interesting design with its flexible neckband and earbuds that snap tightly together or attach to said neckband via the magnets inside. The neckband serves not only an aesthetical purpose, but a practical one (or two) as well – it rests the headset casually atop the user's shoulders and vibrates when a notification comes in. There's also a small button near the mic for instant access to Siri or Google Now, which is a neat addition.
Its target audience notwithstanding, the Halo Smart also offers a bit of ruggedness in the form of a wind protected microphone – for those times when the person on the other side can't hear anything but the howling wind that's trying to blow your pants off – and some, albeit limited, water resistance, which is definitely a welcome addition, considering the exposed nature of the headset's design.
Jabra has a dedicated app for Android and iOS that offers and advanced battery meter for its headsets, as well as a read-out option (on Android only) that allows for incoming texts, emails and various other notifications to be read to the user.
The company promises up to 17 hours of talk time and 15 hours of music from the new headset. The Jabra Halo Smart will be available in black and black-and-red for $80 later this month.
Recommended Stories