The Economist adds its magazine to the Android Market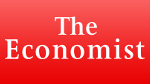 The Economist magazine from London is known globally for its
in-depth analysis of the world's economies
as well as breaking down international events. The magazine supports free trade and government spending on health and education. The Economist is said to be aimed at those with above average intelligence and subscribers include many
important policy makers and executives
.
And yes, because there are Android users with above average intelligence that back the
same agenda
as The Economist, an app is now available for the magazine in the Android Market. And while the app is free, you must subscribe to the magazine to get the content online. Each week's new magazine is available after 9pm London time on each Thursday. You can set up the app to download content so you can access it even without an internet connection. Content can be read to you and back issues are also available.
In-app purchasing will allow you to buy single issues or to subscribe to receive full access to The Economist on the Apple iPhone, iPad, Android models or on The Economist online site. The Android Market app is for devices other than tablets running Android 2.0 or higher. A Honeycomb version for tablets was previewed months ago, but has not yet been released.
source:
AndroidMarket
via
AndroidCentral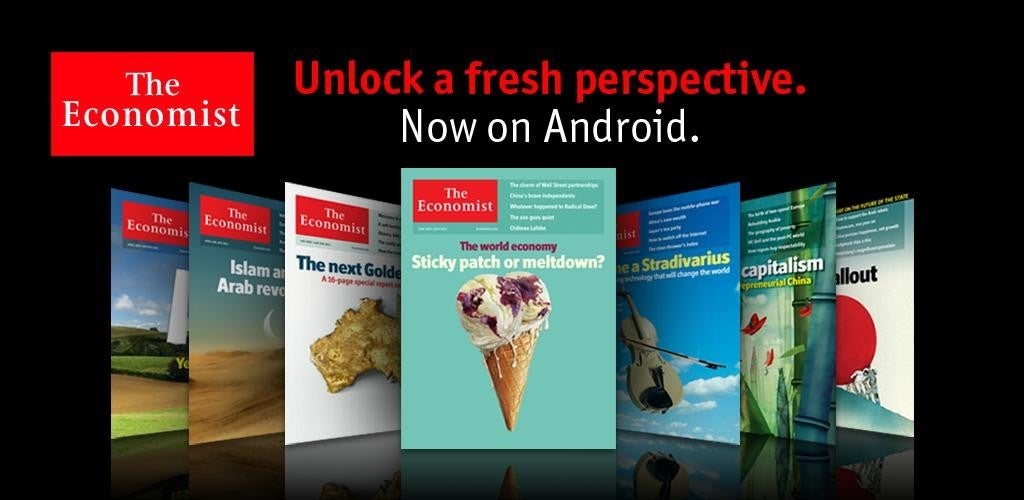 The Economist is now available in the Android Market