T-Mobile replaces TVision with Google's YouTube TV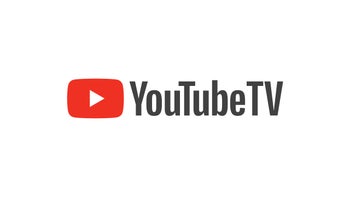 T-Mobile
is one of the US carriers that doesn't offer a third-party streaming service to customers as AT&T and Verizon do. Instead, the
Un-carrier created its own streaming service
called TVision late last year, which doesn't seem to be that appealing.
Today, T-Mobile
announced
that it has teamed up with Google to offer its customers YouTube TV as the premium TV solution instead of TVision. As part of the new initiative, T-Mobile customers will be getting $10 off the regular price, just $55 per month.
With YouTube TV becoming T-Mobile's streaming offering, TVision (Live, Live+, and Live Zone) will be shut down on April 29. More importantly, TVision Live subscribers will get the first month of YouTube TV for free.
T-Mobile will keep TVision HUB but will feature Google's
YouTube TV
instead of the other services that will be discontinued at the end of the next month. As a bonus, T-Mobile revealed that customers can get three months of YouTube Premium for free, normally an $11.99 per month subscription.
All T-Mobile's TVision customers will be eligible for the YouTube TV deal starting today through June 30. To get it, simply log in to your T-Mobile account or call T-Mobile care for a unique offer redemption link.