Sony Mobile claims Xperia Z5 family won't receive Meltdown and Spectre patches
14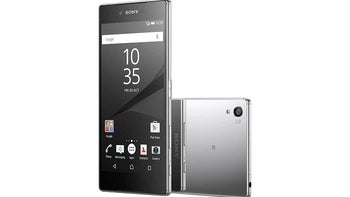 If you happen to own and use an
Xperia Z5
series smartphones, you'll probably be disappointed to hear Sony Mobile won't provide a patch for the most recent Android exploits: Meltdown and Spectre.
Although many smartphone companies have already patched their flagships, Sony Mobile has a completely different approach (if any). In a reply to an
Xperia Z5 Premium
owner, a Sony Mobile rep said that the smartphone won't get a security update to patch Meltdown and Spectre exploits.
The Xperia Z5 Premium will not get a security patch update for 'Spectre' and Meltdown' but you can still protect yourself by only downloading trusted applications from reputable stores and by keeping all apps updated to the latest versions.
Since the
Xperia Z5 Premium
won't receive the security patch, it's likely that neither of the Xperia Z5 family smartphones will get it. It's unclear why the Japanese company has decided not to patch its handsets against these exploits, but since we're not here to judge, let's just say that it's a weird decision.