Samsung sends out patch to repair "exploit" problem on U.K. Samsung Galaxy S III
1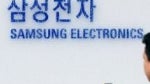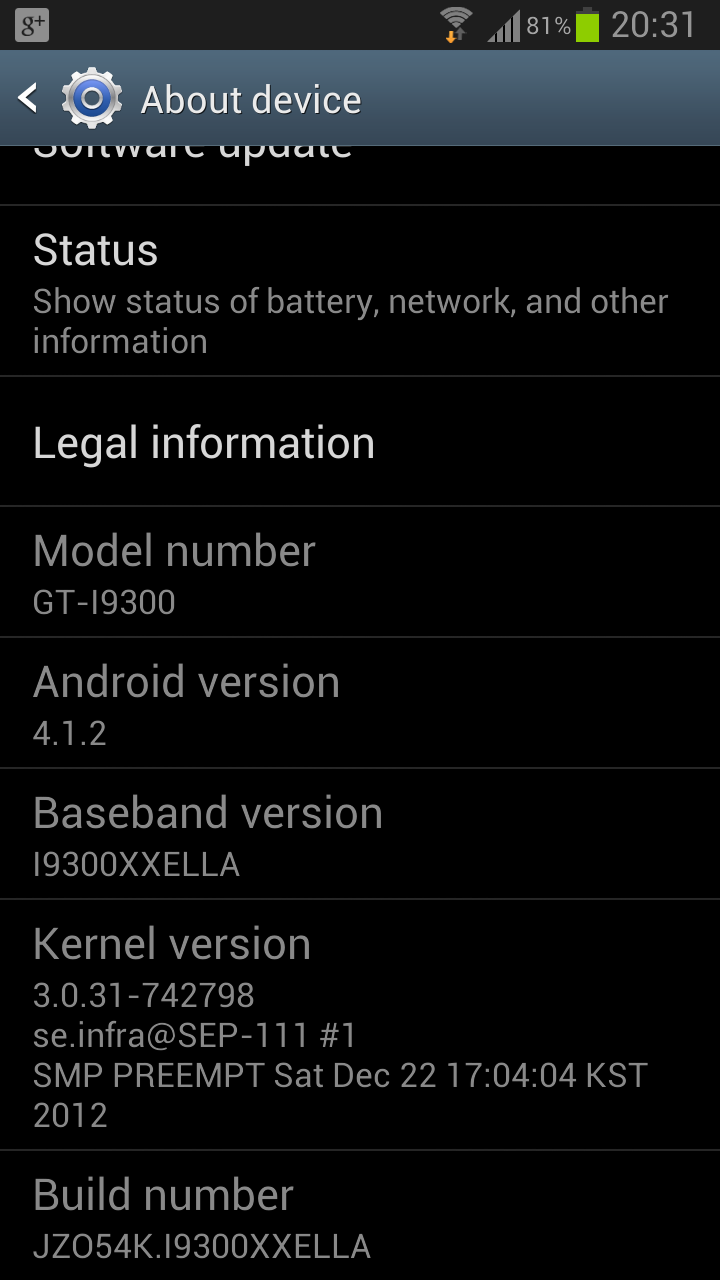 The firmware update from Samsung removes the exploit
You might recall that exploit found last month to
exist on certain Samsung models running the Exynos 4210 and Exynos 4412 processors
. Using malware downloaded through an app, certain devices could be controlled remotely by someone with evil intentions. Data could be wiped out and the device could
even be bricked
. The last we heard of the problem, Samsung was said to be
reviewing the problem
. But the Korean based manufacturer has apparently gone beyond that stage as a patch has been sent out to U.K. owners of the
Samsung Galaxy S III
that closes the loop hole. The new software version is I9300XXELLA and is available to owners of the phone in the region via Kies or an OTA update.
In addition, because the bootloaders were also updated for the first time since the phone shipped, there is some hope that the new firmware also takes care of the
"sudden death" issue
that had been affecting some Samsung Galaxy S III owners. Earlier this week,
Samsung said that the issue was caused by a firmware bug and that a firmware update would be sent to repair it
.
As far as the exploit problem is concerned, the large number of devices that are potentially affected means we should see plenty more firmware updates from Samsung for quite a few regions. The models affected include the
Samsung Galaxy S II
(GT-I9100), Samsung Galaxy S III (GT-I9300), Samsung Galaxy S III LTE (GT-I9305),
Samsung GALAXY Note
(GT-N7000),
Samsung GALAXY Note II
(GT-N7100),
Samsung GALAXY Note II
Verizon-Locked Bootloader (SCH-I605),
Samsung GALAXY Note 10.1
(GT-N8000), and the
Samsung Galaxy Note 10.1
(GT-N8010).
Those who receive such an update should install it as soon as possible to protect their device.
source:
SamMobile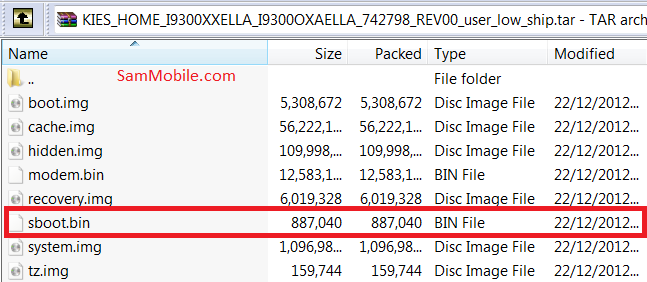 This image from Kies shows that the bootloaders are being replaced with the update