Samsung posts another record-breaking quarter, announces change in leadership
44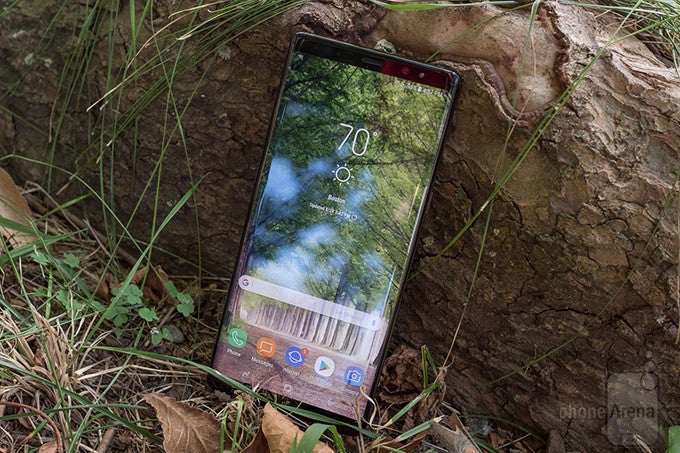 Samsung Electronics has been having a hell of a year, mostly in the good sense of the word. Sure, its vice chairman and heir apparent was
sentenced to five years in prison
in a massive corruption scandal which also resulted in the impeachment of Korea's president, but hey — it also made a ton of cash.
And if the company's record second quarter operating income of $12.7 billion wasn't impressive enough on its own, its Q3 2017 profits have actually managed to surpass that number, though the difference is a relatively slim $200 million.
But while this is great news for the Korean giant as a whole, a closer look at the numbers reveals that this quarter has actually seen a decrease in profit for its mobile division compared to the last quarter. Samsung's official explanation for this phenomenon is users' increased preference for cheaper ("mass-market") devices, which have a lower profit margin. Or in other words, $900+ devices like the
Galaxy Note 8
are tougher to sell, regardless of
how good they actually are
.
And in related news, Samsung Electronics recently announced a reshuffling in its top brass, which saw the heads of the three key divisions in the company replaced. Perhaps the most interesting change comes in the IT & Mobile Communications division, whose new leader is DJ Koh, the past head of the company's mobile communications business.
You'll probably recognize Koh as the bespectacled presenter in Samsung's flagship smartphone launch events, but we imagine this is about to change, since the IM division he will be heading is separate from the Consumer Electronics business. Yes, Samsung's internal structure is extremely complicated.