Apple and Samsung sign a $9 billion 2-year contract for OLED iPhone display panels
85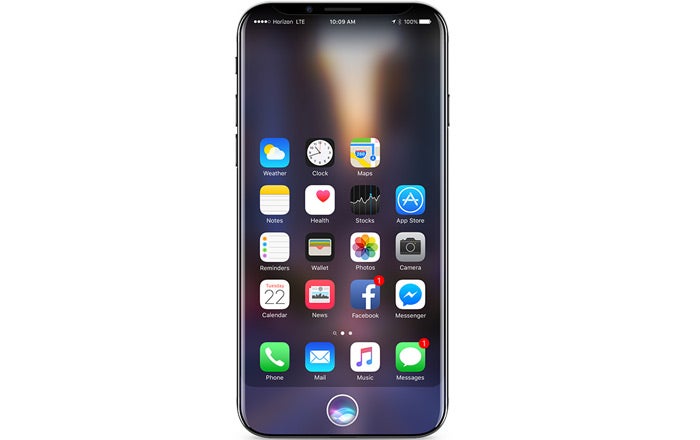 iPhone 8 concept image
Several new reports suggest that Apple and Samsung have sealed a two-year deal for the production and supply of $9 billion worth of OLED display panels. Media outlets such as
Chosun Biz
,
ET News
, and
DigiTimes
have all taken notice of the latest proceedings, stating that the terms of the new contract require Samsung to ship between 70 and 92 million screen panels to Apple in 2017 alone.
As you may know, Cupertino has elected the Seoul-based manufacturer as its sole OLED panel supplier for the upcoming avant-garde 10th anniversary iPhone model. These latest developments follow up on earlier reports from this week which stated that Samsung is spending
$9 billion to expand its OLED screen
production operations following an Apple order
for 70 million curved displays
.
If these numbers are correct, this means that about 40% of the iPhones shipped throughout 2017 will come with OLED screens, given that Tim Cook & Co. currently ship around 200 million handsets per year. Apple is expected to break all sales records with its new smartphones, and certain analysts expect that Cupertino will manage to ship as much as 100 million units of its new models between September and the end of the calendar year.