Samsung Pay not launching in the UK until 2017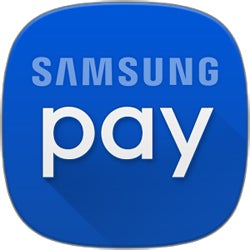 Samsung Pay will miss its promised by-the-end-of-2016 launch date in the UK, and instead go live sometime in 2017. According to The Telegraph, Samsung has decided to push back the release of its mobile payment service due to still ongoing negotiations with British banks. Details are scarce at the moment, but more information regarding the delay should be available in the weeks to follow.
Samsung Pay was launched in the U.S. and South Korea in 2015 and expanded to 9 more countries in 2016. Back in January, the Korean tech giant promised it would bring its mobile payments service to the UK by the end of 2016, but this won't be the case and Samsung will be forced to play catch-up with Android Pay and Apple Pay next year.
Despite this, if the current situation with Apple Pay in Australia is anything to go by, fully ironing out all the details with the banks before launching the service is a smart move on Samsung's part. Apple's mobile payment service has had a rough start in Australia, where local banks have pleaded for access to the NFC hardware inside iPhones since launch. Apple is, however, adamantly defending the position that opening the technology may entail a plethora of security risks which the company is not willing to take. With banks demanding to negotiate with Apple directly, and their requests being turned down by the Australian Competition and Consumer Commission, the situation is getting more complicated by the day.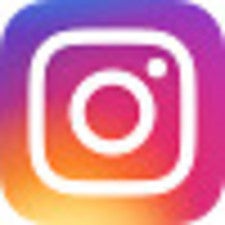 PhoneArena is on Instagram
. Follow us to stay updated with fresh news and flashy media from the world of mobile!