Pulse News app gets a new design for version 3.0
3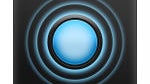 There is certainly no shortage of apps that will aggregate news for you. There are quite a lot of apps for that, and there are quite a lot of good ones. One of the more popular is Pulse News, which has just gotten a design overhaul with its update to version 3.0.
One of the main new features of Pulse 3.0 is a new sidebar (a feature that is quickly becoming the navigation standard for mobile apps) to help navigate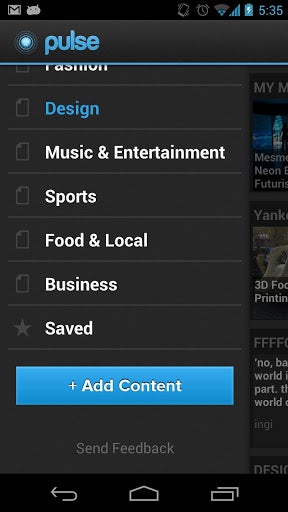 various topics and sources more easily. The sidebar will be the first thing you notice, but the app also now has a cool "unlimited scrolling" feature which allows you to scan through all of the items in a feed.
On top of the new navigation options, there is also a new Edit button which makes it easier for users to rename pages, remove, or reorder feeds. Search has also been improved by now pulling in results from social networks.
And, Android users get a couple extras: a new widget to get easy access to top stories, as well as the option to have top stories pushed right into Android's notification tray.
iTunes App Store
If you're interested in trying it out, Pulse News is available as universal apps for both iOS and Android, and is available for free in both the and
Google Play Store
.