Piper surveillance cameras now allow users to download and save videos
1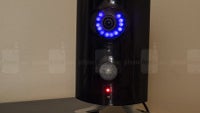 Do you own any one of Piper's surveillance cameras, the all-in-one home security camera solution? Well, if you happen to be one, then you'll be glad to know that a new feature just arrived that's been one highly sought out things amongst owners – including us. What's that you ask? It's the ability to download and save video clips captured by the Piper camera onto your device.
Today, the new Clip Saving feature is available to all Piper camera owners, which enables them to now save footage captured and recorded by its Piper cameras, and then save them directly to your connected smartphone. More specifically, it's something that Android and iOS users can take advantage of using the Piper mobile app.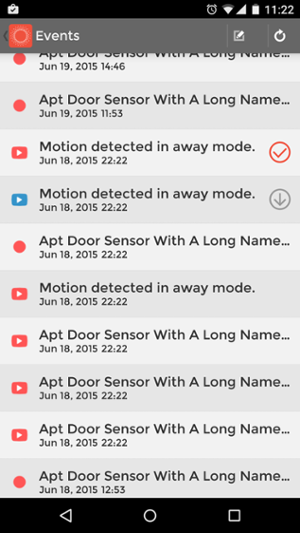 After reviewing both the
Piper classic
and the night vision capable Piper NV, one of our biggest wants was this particularly option. Prior to today's release of the new feature, users were only able to playback recorded footage through their smartphone, which naturally consumers data because it's being streamed from Piper's servers.
With this new feature, however, it only strengthens Piper's already outstanding remote monitoring service. Once it's downloaded to your mobile device, you can then do whatever you want – whether it's sharing it on your social networking accounts or sending it to a friend via email.
Want to learn more about one of the best home security cameras around? Then check out our video
review of the Piper nv
below.
source:
Piper