Pinterest brings Lens feature to all users in the United States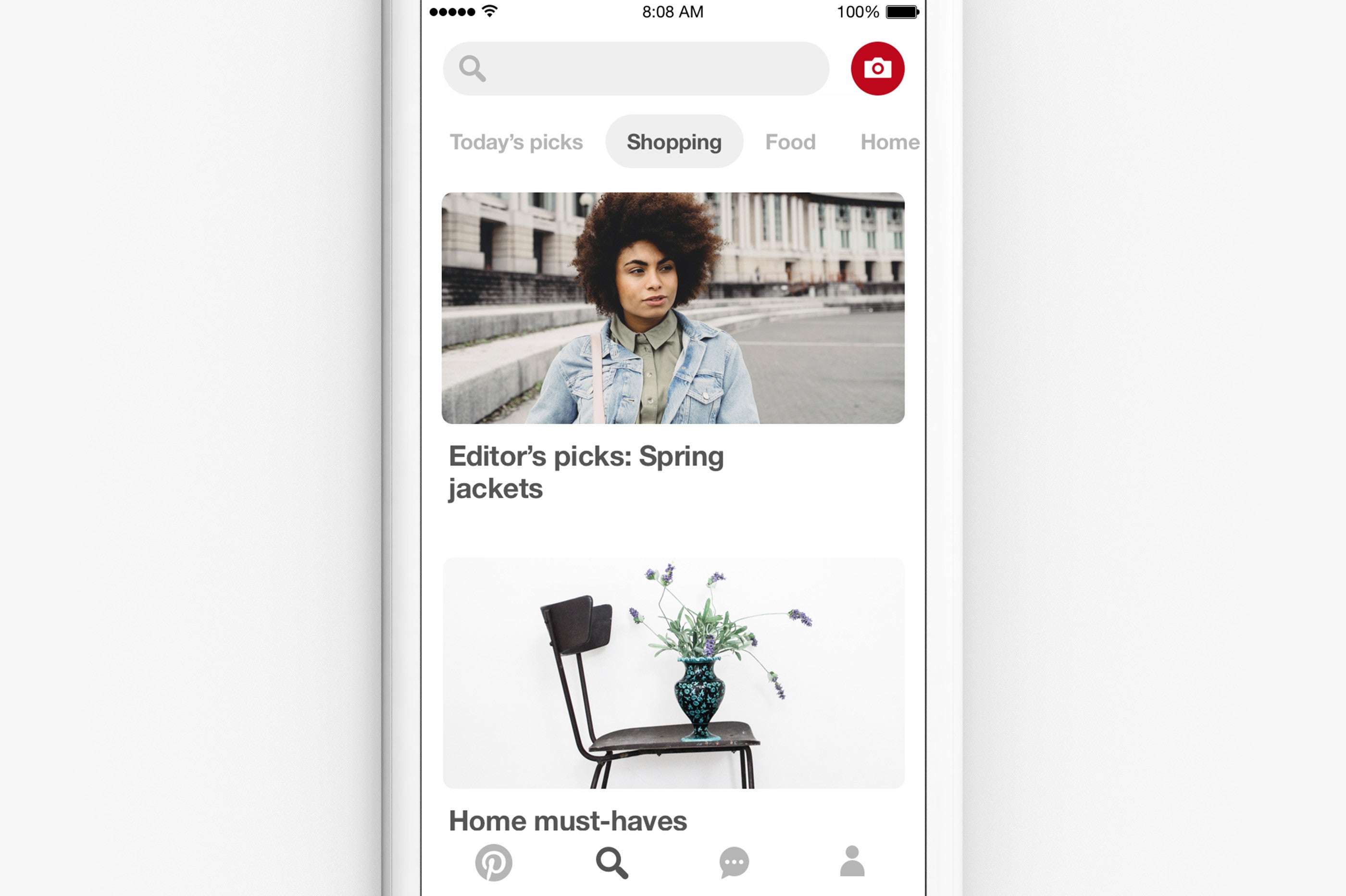 Pinterest
launched its new Lens discovery tool feature last month, but it made it available to a limited number of users. However, all users in the United States will now be able to take advantage of Lens on both the Android and iOS platforms.
The developers announced that the beta version of Pinterest Lens had been enabled for everyone in the U.S., on iPhone and Android, so if you're still using the social service, then you should update to the latest version.
To make use of Lens, you can point it at an object like shoes, recipe ingredients, or art, and check the ideas coming up. Aside from Lens, the team at Pinterest added a couple of more new features.
For example, users can now use photos in the Gallery to do a search. Furthermore, Pinterest users can swipe up to find new Lenses that can check out, from turntables to travel ideas.
Keep in mind that since Lens is still in beta, it might not recognize all the objects you throw at it. Still, the feature is learning and it will remain in beta until it gets better enough to recognize all the things.
To help make Lens more accurate, Pinterest users can tap the new + button to add feedback. As more users
help teach Lens
about more objects, the faster the feature will be out of beta.