Photo editing app VSCO now lets users save their own "recipes"
1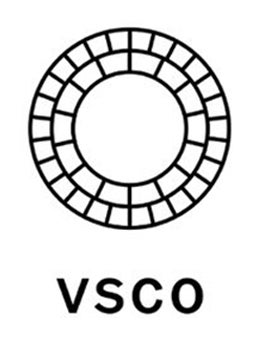 If you're into editing photos on your smartphone, then you're most likely familiar with VSCO – one of the most popular photo editing apps on Android and iOS, and for good reasons. VSCO is chock-full of built-in filters, has comprehensive controls for adjusting different aspects of the image, and although the UI may come off as a bit cumbersome at first, it is indeed very capable.
But what happens when you spend some 10 minutes editing a photo and then you save it? Well, the result will always be there for you to look at, but the editing process will likely be forgotten (unless you write it down).
Starting today, however, VSCO includes the options to save your own "recipe," which is essentially a look or a preset that can be applied on other photos. When you're done editing a photo, just tap the "+" icon to save your recipe for further use.
The new feature is available to paid VSCO subscribers, but you can give it a try by starting a VSCO trial. The complete package costs $20 a year and also unlocks VSCO's video color grading capabilities.
Recommended Stories