OneDrive app will soon help you conserve storage on your device by deleting backed up files
1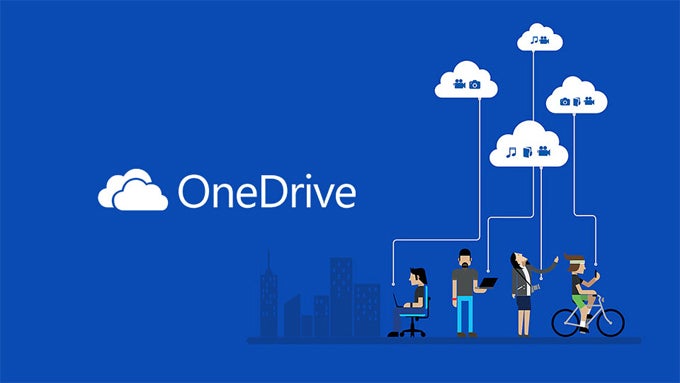 Much like offerings from Apple and Google, Microsoft's mobile OneDrive app allows users to automatically back up photos and videos to the cloud service and access them from any connected devices.
In the latest beta version of OneDrive for Android, however, Microsoft has begun testing a new feature aimed at helping users preserve storage on their devices by automatically deleting any backed up videos and image files.
In order to work, the new feature requires that you have
"Auto Upload"
enabled in the OneDrive app, and kicks in when at least 1 GB of photos/videos have been processed through the service. Once your data has been uploaded to the cloud, a notification will prompt you with an option to
"Clean up space"
on your smartphone or tablet. Doing so will delete the copies of your files from your device, keeping them stored on OneDrive. You can also dismiss the prompt for the time being by tapping
"No"
, or opt out of the feature for good by pressing
"Never".
The current stable version of OneDrive does not yet support the feature, but it will be rolling out to it in the coming weeks. If you want to try it out right now, however, you'll have to join Microsoft's OneDrive beta program by following the source link below.
Keeping some free space on your smartphone is nice, but what happens when you fill out the measly 5GB of OneDrive space Microsoft is giving out for free? This is an especially good question, considering that some competitive services are offering triple that amount as their base tier for free users.
Download OneDrive: