The cheapest gaming smartphone in the US will get an even more powerful sequel
3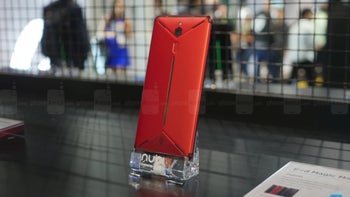 The so-called "gaming smartphones" that a handful of companies launched in the last few years are just as powerful as any other flagship. However, when you can buy a gaming smartphone that doubles as a flagship device for just $400, that tends to raise some eyebrows.
Nubia, a ZTE associated company,
launched the Red Magic Mars
in the United States last month, but the Chinese company is already working on a sequel with even better specs than the current gaming smartphone model.
To raise the hype around its upcoming Red Magic 3 gaming phone, Nubia's General Manager Ni Fei
shared some details
about the phone, which paint an amazing picture not for mobile gamers, but also for anyone who wants to score a great flagship deal.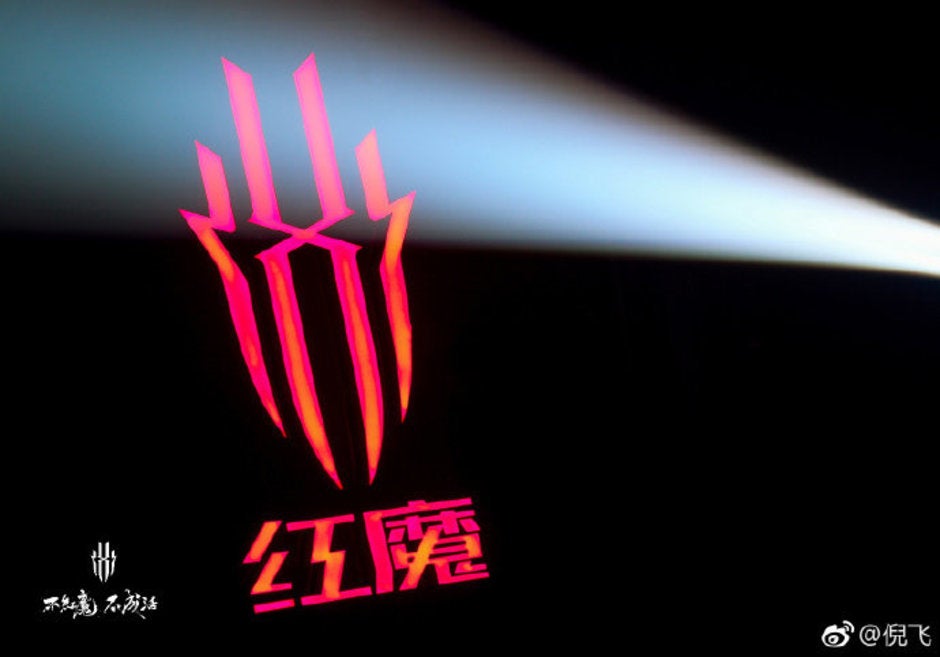 Based on what Ni Fei revealed recently, the next Nubia gaming smartphone will pack a liquid and air cooling system that will solve any possible internal heat issues. Moreover, the Red Magic 3 will be equipped with the latest and most powerful mobile processor available on the market at the time of launch – Qualcomm's Snapdragon 855.
But that won't be enough for Nubia to fight rivals like Razer and
Xiaomi
, which is why the company's official said the Red Magic 3 will pack the highest amount of RAM found in a smartphone. We can only guess that would mean 12GB RAM since Ni Fei did not mention any numbers.
Another impressive piece of information is that Nubia's gaming smartphone will boast a top-of-the-line display with a refresh rate that's said to be higher than any other gaming handsets available on the market. Currently,
Razer Phone's display
has a 120 Hz refresh rate, the highest found in a smartphone.
Last but not least, Nubia's official claims the Red Magic 3 will be equipped with a massive battery, larger than the current model's 3,800 mAh battery. More about the gaming smartphone will be revealed in April when Nubia is expected to make it official, but we're hoping for a very competitive price, at least in the US.