Nokia announces 3 new clamshells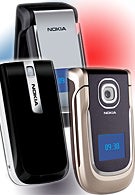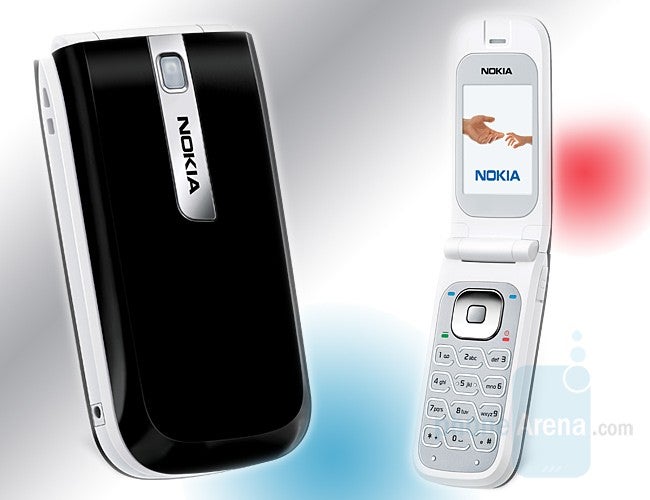 Nokia 2505
Nokia today announced 7 new budget phones, 3 clamshells and 4 candybars. You should not expect anything interesting on the functionality side, as these are targeted as affordable phones for developing countries and first times users.
The Nokia 2505 is the only CDMA device and all others are dual-band GSM phones with two versions: one for America (850/1900MHz) and one with 900/1800 MHz. As it packs CDMA 800MHz only (single band) we guess it won't make its way to the US market, but will be offered in developing countries.
It is simple clamshell without external display but with flash with shortcut for quick access and FM radio for music on the go. Its internal display has 65k colors and the battery times claimed are 3 hours of talk time and 6 and a half days of standby. The phonebook stores up to 300 contacts.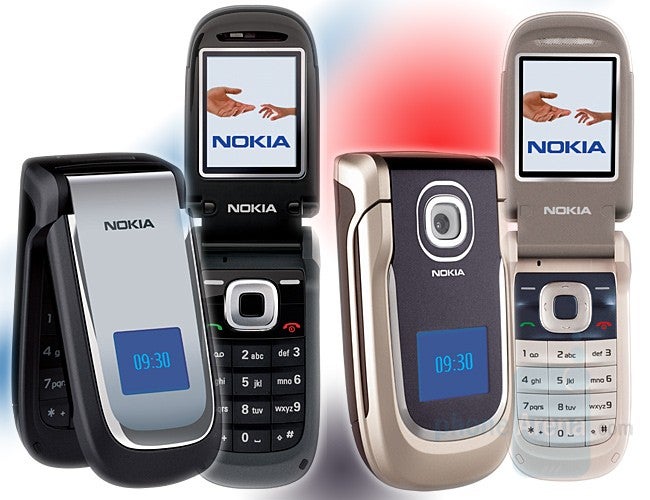 2660 and 2760
The dual-band GSM 2660 operates on Series 40 interface but still has the same low-end 128x160 display, but adds external one. It has phonebook with capacity of 500 contacts, FM radio and Bluetooth.
The Nokia 2760 slightly upgrades the 2660 with VGA camera/camcorder and capacity for 1000 numbers. It has about 10MB of user memory.
Expect the 2505 and the 2660 in Q2, while the 2760 in Q3.