Musical.ly lets you share lip-syncing music videos with special effects to get all the likes
1

We're going to introduce you to a large community of music lovers just like you! It's the community brought together by the musical.ly app, which lets you create, share, and discover short music videos (up to 15 seconds long). Simply select a tune and start lip-syncing to it. The app comes complete with a suite of bombastic creative effects and filters, such as slow motion, time lapse, and hyper speed to give your videos that special edge.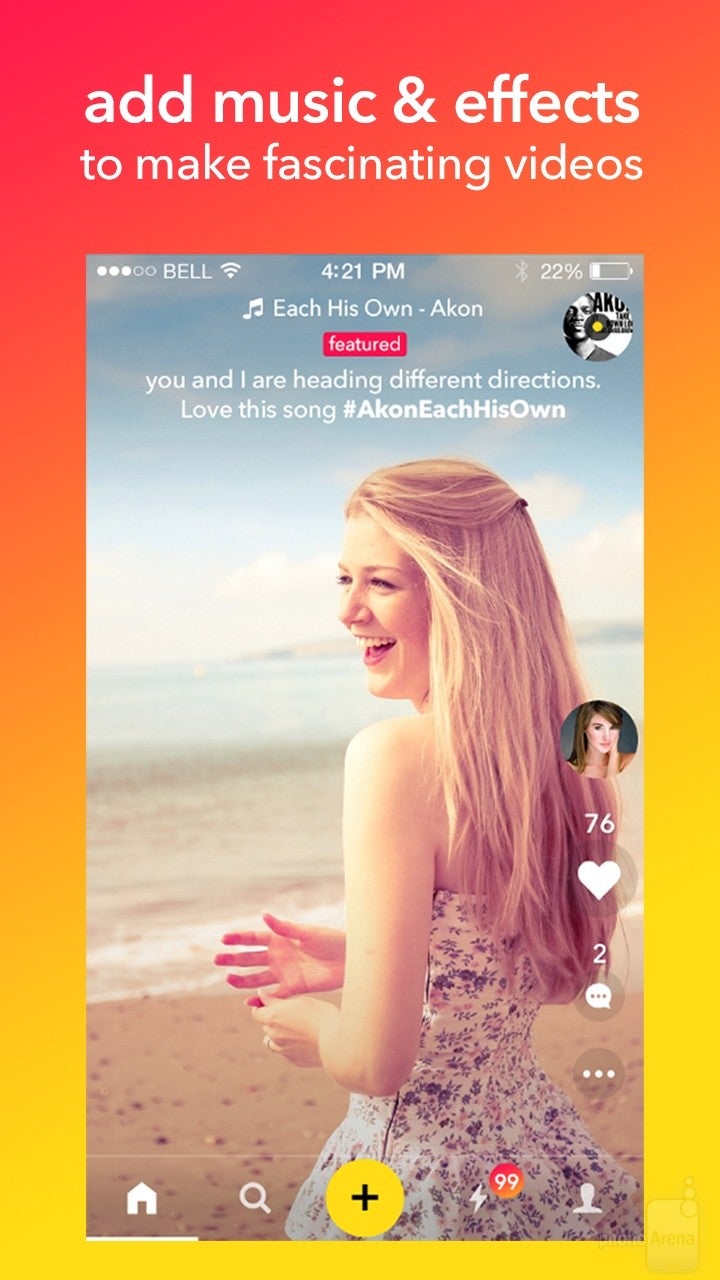 Video editing aside, musical.ly features a robust discovery engine for new music and artists. Like a certain well-known orange-themed mainstay in digital music streaming, musical.ly has the option to record and upload your own original audio tracks for playback, or let others use them in their videos. There's also the novel "duet" function that lets users collaborate with friends and people from around the world on making a multi-talent music video.
Predictably, music videos produced with the app can be shared directly to Facebook, Instagram, Twitter, Vine, and other social media networks. If you rather not bother doing that, you can still save your creations for private use. But you shouldn't hold of your talent all for yourself, for the videos you upload will get likes from the musical.ly community and rank on its leader-board. Who knows, maybe you can start a career!
The app is free to use and available for Android, iOS, and Amazon devices.
ALSO READ