Motorola tweets pic of Moto X on the assembly line in Texas
21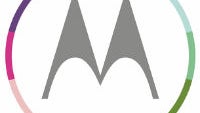 We all know that the Motorola Moto X is on the way, and will be released
sometime next month
. We've seen
a lot of news, rumors, leaks, and more
, and we're coming down to the final stretch before the device is finally released to the public. And, because we're so close to release, that means the devices are in the process of being assembled right now in the
Texas factory
. As proof, Motorola has tweeted a pic from the assembly line.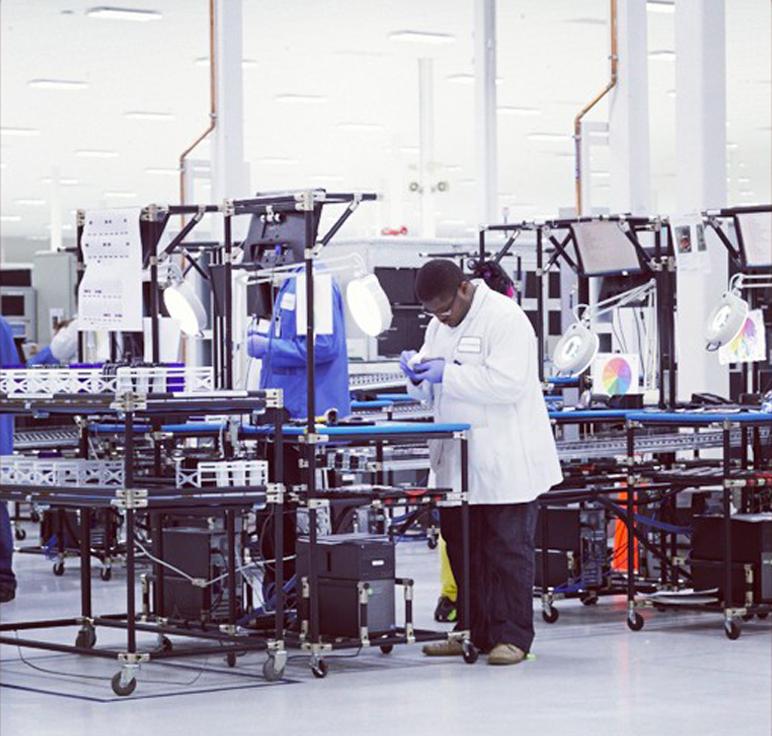 The picture doesn't show the device at all, but does show a worker on the assembly line in the factory that is located just outside of Fort Worth, Texas. Of course, Motorola has to be coy about it all so the tweet doesn't mention the device by name, but rather says "Yep. This guy is building exactly what you think he is. Designed by you. Assembled in the USA." Using the slogan we saw in the
Moto X ad
is about as close as it gets to saying it is the Moto X without actually saying it.
The picture itself doesn't seem to hold much as far as info though. There is a rack on the left hand side that could be holding a line of black Moto X handsets, but it's not clear. There are also a couple of color wheels hanging, which we would assume are used for quality checks to make sure the various color options for the backplates are the colors that they should be.
Anyone else seeing anything interesting in the pic?