Microsoft's SwiftKey gains support for Chinese handwriting and new languages on Android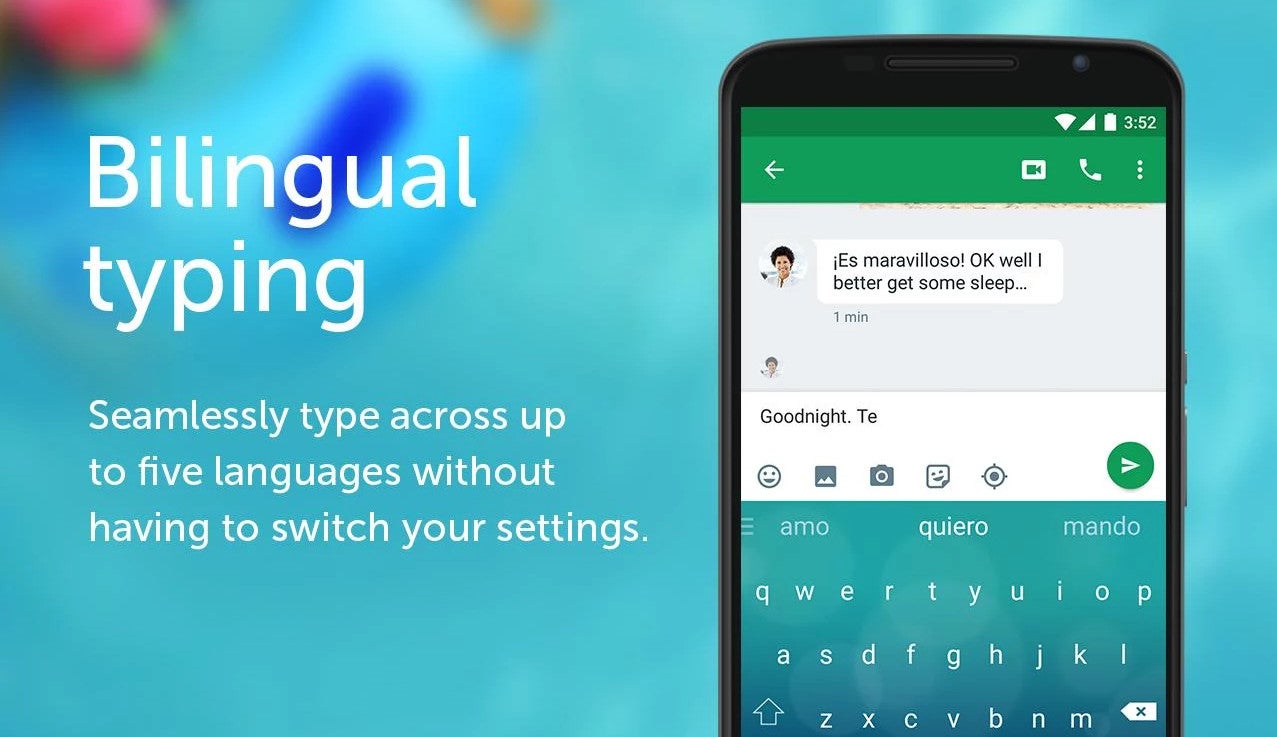 Acquired by Microsoft last year,
SwiftKey
continues to improve its apps on both Android and iOS platforms.
The last update
we reported about dates from one month ago and brought GIF search support and new languages.
Today, developers have pushed another update aimed at Android users. Unlike the previous update, the new one doesn't necessarily brings any new features, but it definitely adds several tweaks and improvements.
The most important new feature is the addition of Chinese handwriting support, which will allow a large mass of users to use handwriting when writing messages with SwiftKey.
Support for a number of languages has been added as well, so you'll be able to use SwiftKey with the following languages: Bislama, Lower Sorbian, Nuosu, Limburgish, Silesian, Venetan, and Makhuwa.
On top of that, the update adds transliteration support for Sinhala and Dhivehi. Finally, with the latest version of
SwiftKey
, the app will display GIFs in three columns on larger devices.