Malware porn app would secretly take pictures of you and demand ransom
40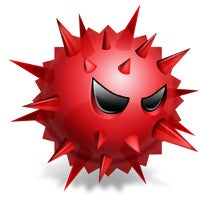 Security researchers are waving the red flag about a malicious 'ransomware' porn app called Adult Player that is plaguing Android phones of careless, lustful users. American security company Zscaler found that the app would secretly take pictures of the user with the front-facing camera and then use those pictures to blackmail them and ask for a $500 ransom be paid via PayPal.
Before putting the blame on Android first, though, do keep in mind that Adult Player is not available on Google's official Play Store - you have to actually download an APK file and sideload it, deliberately telling the system to switch off all defenses in order for this ransomware to work.
Still, it's worth mentioning this latest malware to warn users that it is never a good idea to download untrusted and unknown apps from sources you know nothing about. And the fact that this is a pornographic app should only make you even more careful about having to deal with a virus on your phone.
Right below, you can see pictures of how the Adult Player app blackmailed users: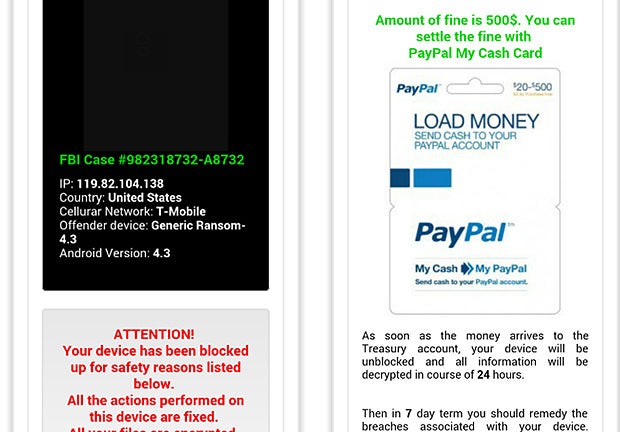 It also throws in a few accusations to scare its careless users:
"Your device has been blocked for safety reasons listed below. All your files are encrypted. You are accused of viewing/storage and/or dissemination of banned pornography (child pornography/zoophilia/rape etc.)"
The malware is also set to start on your phone even after you reboot the device and continue asking for money.
If for some weird reason you are one of the affected, the way to get rid of the nasty software is to simply boot up your Android phone in safe mode, where you can select and disable the app. But really, you should just not even think about downloading such shady apps in the first place.