Liveblog: HTC 10 announcement
11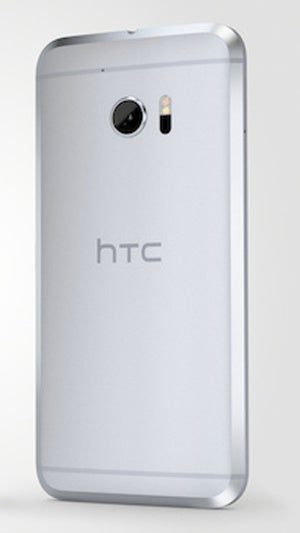 HTC is about to unveil its new flagship for 2016, the HTC 10.
One of the most anticipated new Android phones of the year, the HTC 10 is hugely important to HTC with its ailing financials. The new phone could reinvigorate lackluster sales and bring HTC back into relevance, but in order to do so, it's critical that the phone is great. And that's something that HTC has found hard to do with its top devices in the past couple of years.
Unfortunately for HTC, the HTC 10 is not much of a secret: pictures of the phone and even an alleged official promo video leaked out revealing all the secret details. The HTC 10 is expected to be a 5.2" phone with a stand-out metal design with an interesting accent in the form of chamfered back. It is expected to feature a solid construction, the powerful Snapdragon 820 system chip under the hood and an improved camera with some form of UltraPixel tech.
We'll be liveblogging the HTC 10 announcement right here, so bookmark this page and t
une in for our live blog of the event today (April 12th) starting at:
5:00am PT | 8:00am ET | 1pm CET