Latest update allows Samsung users to disable the Bixby button, customization - still a mirage
45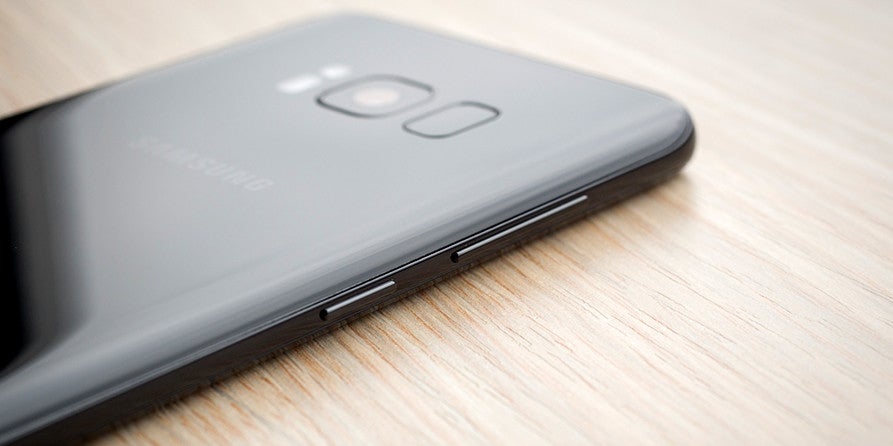 With Bixby being one of the highlight features of Samsung's latest devices, many users have had a love-hate relationship with it. While it's a rather good and capable virtual assistant, Samsung's unwillingness to make the dedicated Bixby button user-customizable and the constant play of cat and mouse with app developers has proved that Sammy doesn't want that hardware key to be used for anything else than launching Bixby.
Yes, Galaxy S8, S8+, Note 8 users will either use it to open Bixby... or not use it at all!
That's exactly what the most recent Bixby update brings - a toggle that lets you disable the Bixby button from doing its intended job. However, this doesn't disable Bixby altogether, but merely prevents users from accidentally enabling it by pressing the key. That will be mighty useful to users that
The update should be rolling out now to Galaxy S8, S8+, and Galaxy Note 8 handsets out there.