LG Optimus G will be offered in two variations: one with 13MP camera, and one with 8MP shooter
15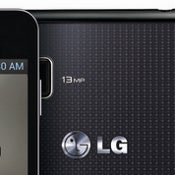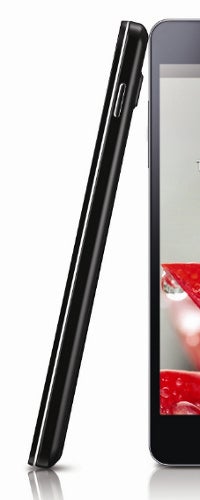 The Korean version of the Optimus G comes with a 13MP bulging out camera.
The
LG Optimus G
is coming to Korea with monster hardware - a new thinner 4.7-inch screen, quad-core Snapdragon S4 Pro chip and a very sleek body with glass back.
LG also included a whopping 13-megapixel camera, that's slightly bulging out, in the Korean version of the Optimus G that will launch first, but interestingly, other markets might get the phone with an 8-megapixel camera.
LG said it will offer the phone equipped with
either a 13-megapixel slightly bulging out camera or an 8-megapixel camera flush with the back
surface.
In the United States, it will be carriers deciding which version of the LG Optimus G they'd be getting.
So while it seems that LG itself hasn't made up its mind about which Optimus G will be offered where, the company said that in all likelihood customers would be able to get both versions unlocked in most markets.
Of course, the 8-megapixel Optimus G will be somewhat cheaper, so if we had to guess regional carriers or more affordable operators like T-Mobile might get that version of the phone.
source: LG