Just launched Pantech Crossover is selling for a penny on Amazon
2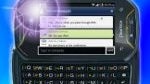 Needless to say that some customers might find the
recently launched Pantech Crossover attractive
, especially when AT&T is selling it for
$69.99
with a contract, but
Amazon
is once again flexing their muscles in terms of new handset pricing.
Not only did they trump AT&T with their
$100 on-contract offering for the HTC HD7S
, but now they're seemingly doing the same thing for Pantech's very first Android powered smartphone. Granted that it's not a powerhouse by any means, the $69.99 price that AT&T is asking for is more than acceptable, but when you look at the
$0.01 on-contract cost
that Amazon is asking for the same handset, it's essentially a no-brainer decision at that point. In fact, we're sure that you can find the amount needed to buy it somewhere hidden between the cracks of your back pockets.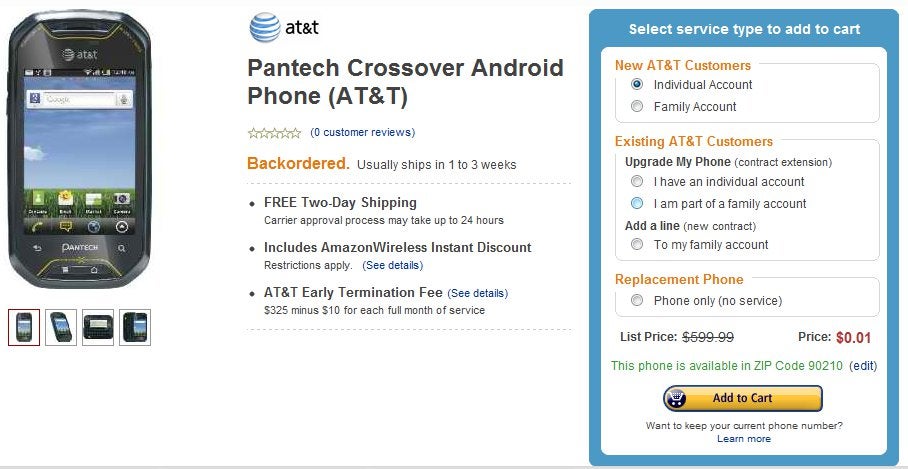 Still, existing customers with eligible upgrades are asked to pay
$49.99
for the handset, which is still more than reasonable by any means.
source:
Amazon