Instagram introduces new ways to interact with friends and people you follow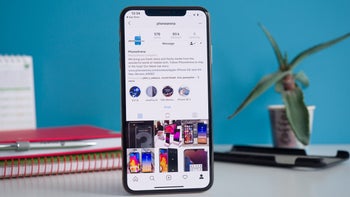 Instagram is trying to come out with new features that would put its social network services on par with the competition.
Today's announcement
is all about new ways Instagram users can interact with their friends and people they follow.
For example, if you have an Instagram account, you'll now be able to use the questions sticker for music recommendations in Stories or to simply connect with people you follow on Live. Also, Instagram now features a new interactive sticker in Stories, which is meant to enable users to show you a countdown of moments with friends.
You can now connect through music on
Instagram Stories
by responding to your friends' question stickers with a song from the music library. A new music icon is available in the app when you want to use the questions sticker. In addition, there are new effects in the camera that should respond to the beats and sounds of a song, which can be found in the Music tab.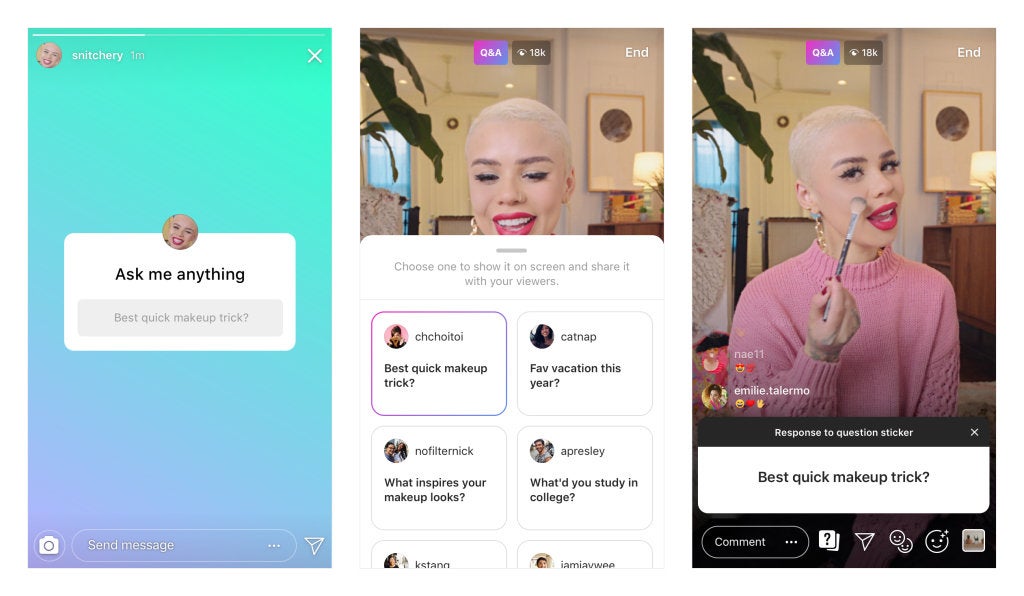 The new question sticker can also be used in Live if you want to ask an influencer something while they're live. In order to use this feature, you'll have to go to someone's story and respond to their questions sticker so that when they go Live to answer.

Instagram will be rolling out Questions in Live for iOS and Android starting today, while the ability to share photos and video in Live will be available for broadcasters on iOS and viewers on both iOS and Android. Also, the music features should be out to everyone using Instagram on their phones starting today, assuming they live in regions where Instagram's music library is available.
Recommended Stories